Open your team to a new world of collaboration with GIS-powered interactive maps
Applications powered by GIS produce vital maps and visuals for engineering teams. But the teamwork required to put them to best use can be crippled by local software and local servers.
GeoPortal opens up a world of smart collaboration between you and our experts using the cloud for GIS data. Now, you can see project maps and visuals directly on a trusted cloud-based platform to collaborate between our teams and partners. Instantly collect data on site and share it on GeoPortal for use anytime, anywhere. GeoPortal is accessible on any web browser.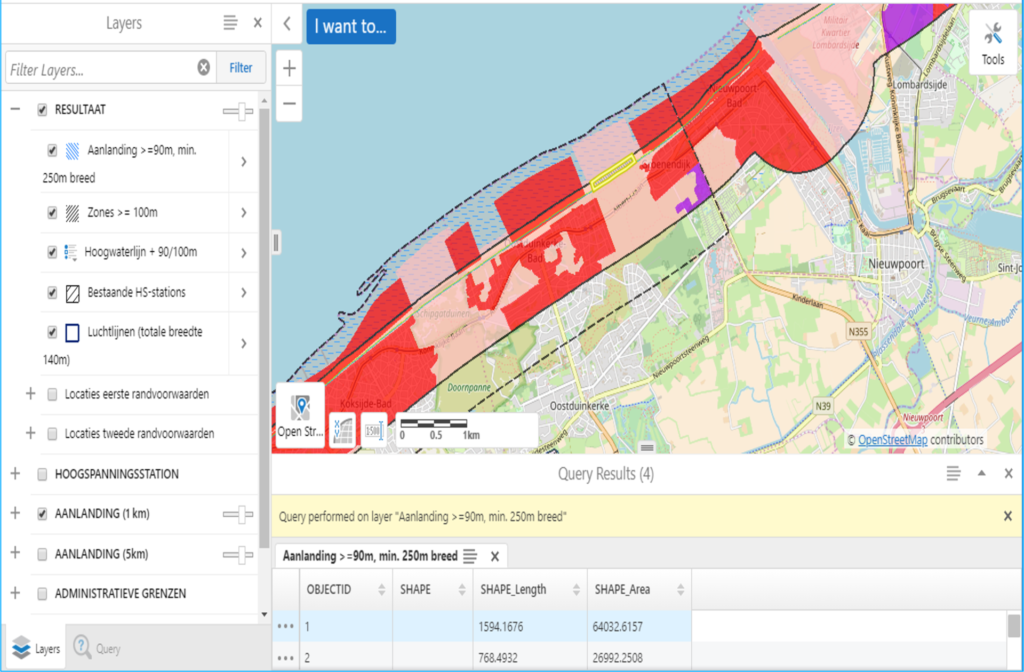 Maps designed for collaboration
GeoPortal empowers project teams with trusted, secure GIS data for decision-making. Your data is revealed in user-friendly maps and other high-quality visuals that deliver real productivity gains.
The interactive maps that GeoPortal generates can be shared across your project team for seamless collaboration. Maps are incredibly intuitive with a straight-forward interface that everyone can use. Select just the features and capabilities you need, and none you don't.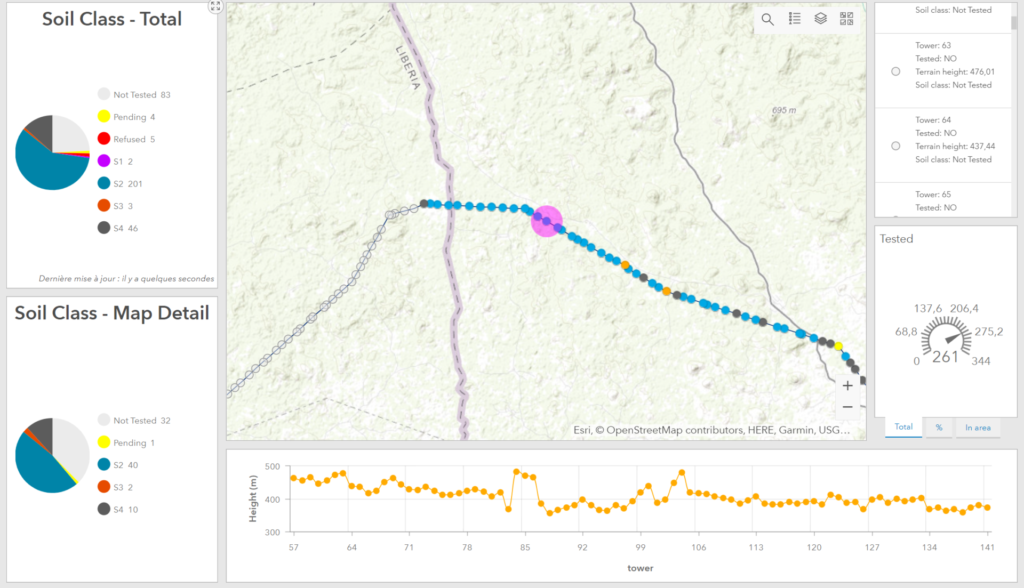 Integrated capabilities
GeoPortal can seamlessly integrate with other popular engineering and project management tools including:
Relatics™
Autodesk® BIM 360™
Microsoft® Sharepoint™
Terrain-based applications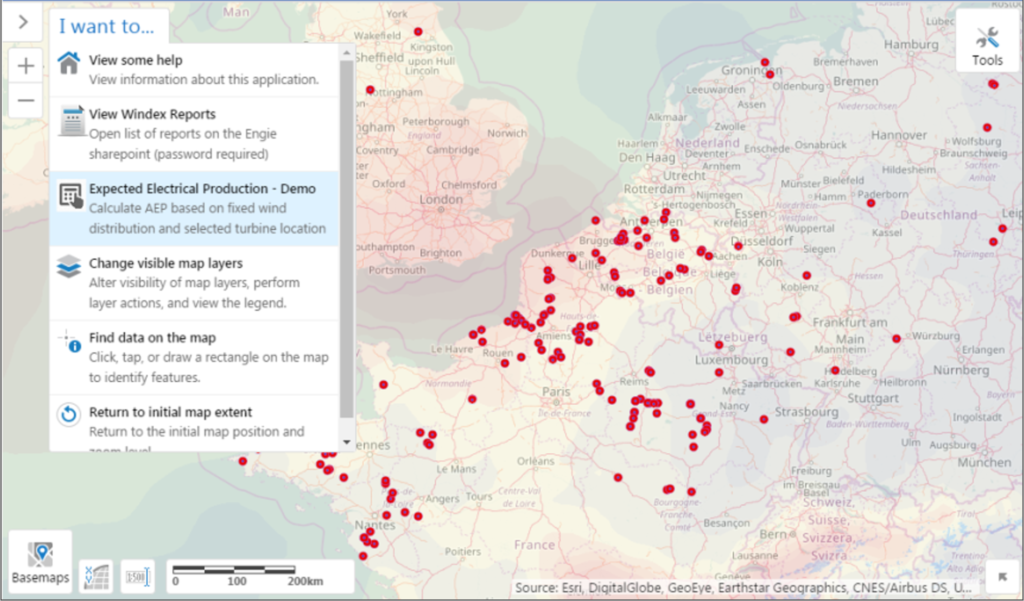 Secured for your team
Instantly collect, store and secure your project data on GeoPortal with rock solid trust. All data is stored on a secure cloud server.
Users can be both internal or external to the organisation. You define the team and the right level of access to the viewer.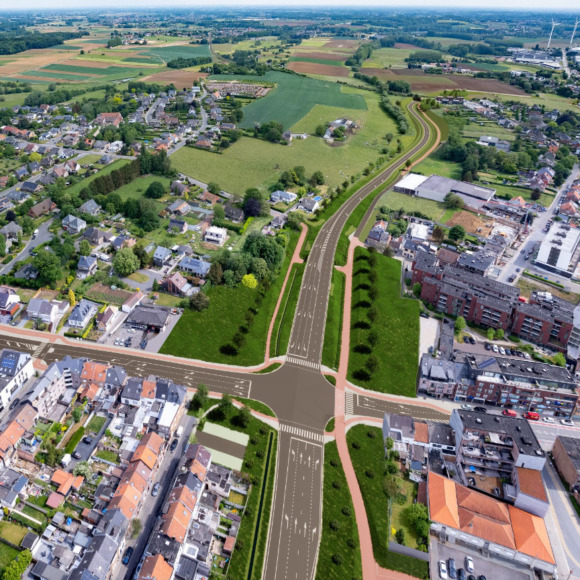 We've taken GeoPortal even further, applying the GIS-technology to a communication tool for infrastructure projects. Known as UrbanWebMap, it's already enhancing stakeholder engagement in the Belgian city of Asse.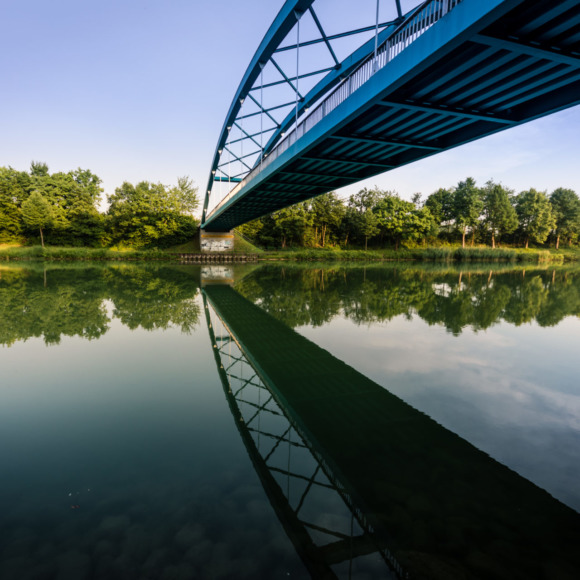 In the framework of the upgrade of the channel Roeselare-Leie, Tractebel developed an interconnected environment. Our web based applications creates value through better collaboration between all stakeholders and offers benefits for the client.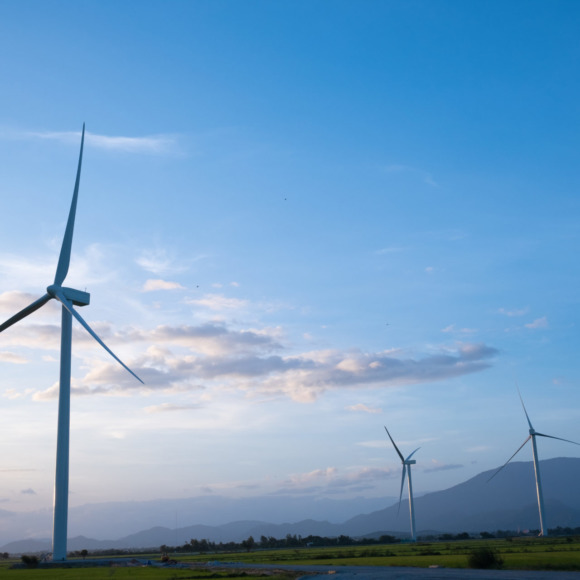 An easy and comprehensive way to make available historical production figures for wind farms worldwide and provide an initial estimate of the annual energy production.