Optimise your engineering engine with smart data management
Data management in engineering projects is complex and fraught with cyber risk. Field-Up offers breakthrough solutions to collect, store and secure project data in one smart dashboard for use anywhere, anytime.
It empowers teams and stakeholders with secure data for decision-making, visualised in user-friendly maps, diagrams, tables and more.
Field-Up is transforming data management in engineering areas including: health and safety, observations and monitoring of on-site anomalies, environmental and social studies.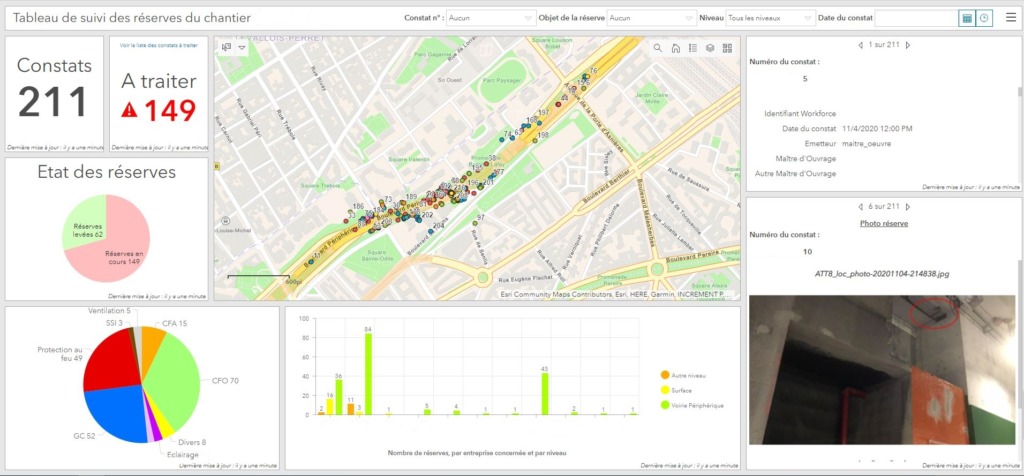 One smart dashboard
Field-Up solutions empower teams and stakeholders with secure data for decision-making, visualised in user-friendly maps, diagrams, tables and more. It supports multilingual forms to ensure diverse engineering teams can contribute to and engage in data management.
It's incredibly intuitive with a straight-forward dashboard that's simple to customise to your project needs. Reports can be seamlessly extracted in popular formats including PDF, Microsoft Word and Excel.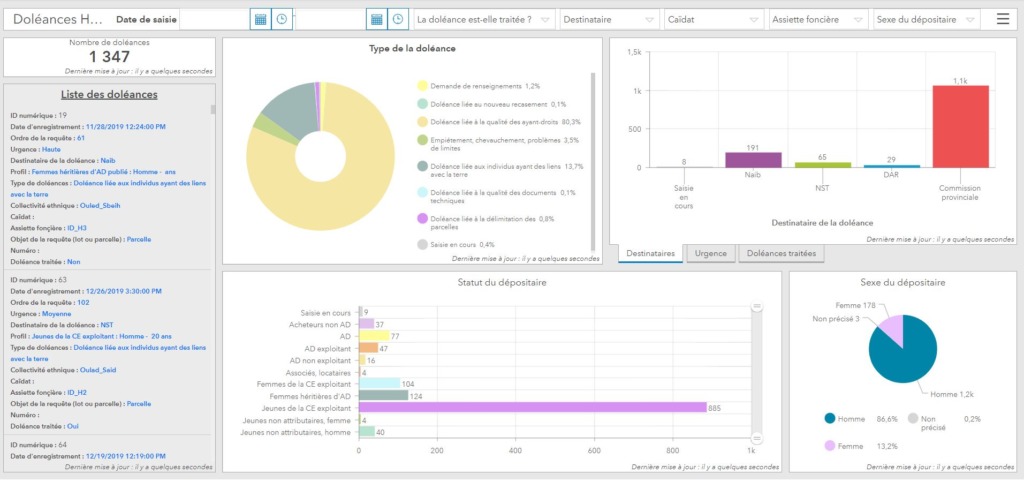 The capabilities you need
Field-Up solutions have an incredible range of capabilities to optimise and enhance project management. Some of the most exciting features are listed below with more undergoing testing for future release.
Upload pictures, annotated for precision
Geolocate surveys, using the internal GPS or directly on a geo-localised map integrated into the form
Submit sketches to contextualise the observed issues
Secure document signing
Integrates 3D BIM models in Revit format to ensure digital connectivity between construction and geographic information systems
Upload PDF, Word, Excel and JPEG files to support and justify observed issues
Access a tool for monitoring and supervising surveyors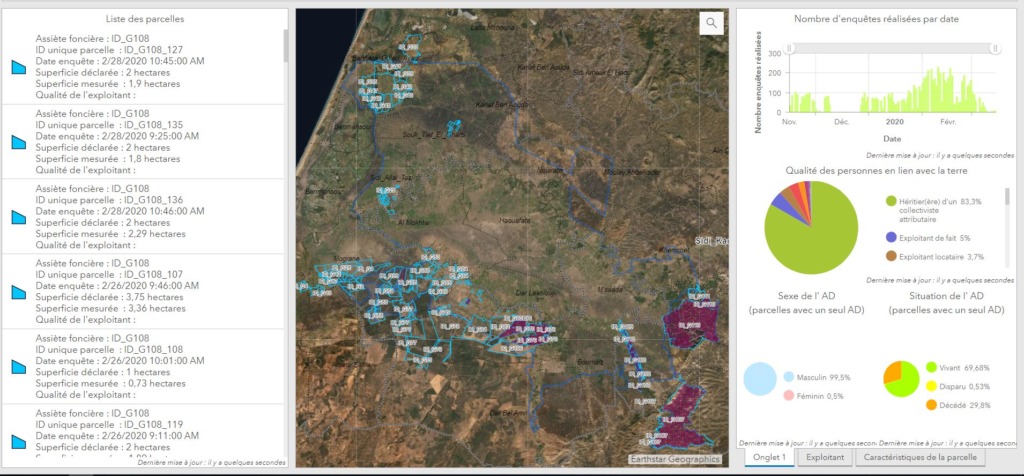 Secure access, 24/7
Instantly collect, store and secure data, 24/7 on the cloud with rock solid trust. All data is stored on secure cloud servers, compliant to ISO 27001 (Information Technology, Security Techniques) standard. Users are assigned a unique ID and specific rights as either viewers, collectors or administrators.
Field-Up solutions enable your engineering engine to function in complex environments, where WIFI or mobile networks are not available. When connectivity is re-established, any new input is automatically uploaded to the cloud.
200
technical observations managed per project
100
distinct users can access a single project
4
hours of saved time each week for a site manager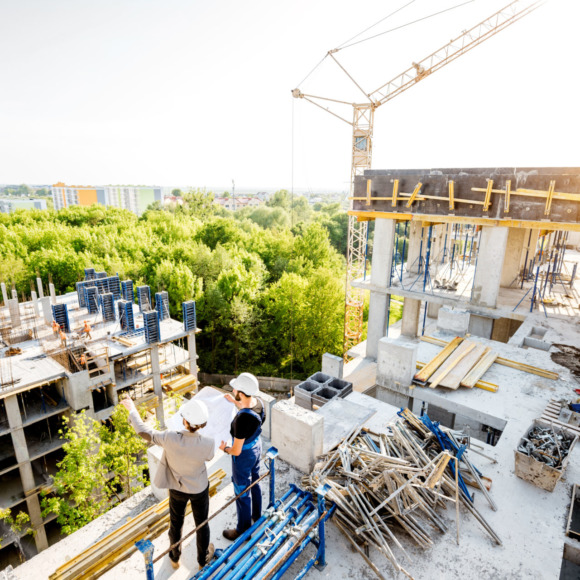 Creation of a dynamic dashboard to visualise issues observed before the delivery of work and the creation of automated weekly FIELD-UP reports.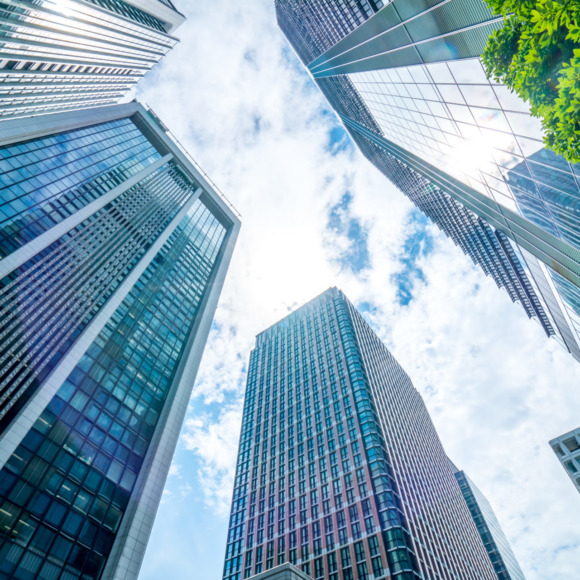 Use of DST to integrate digital cadastre and collect social data, allowing diverse stakeholders to access web maps, dashboards and more.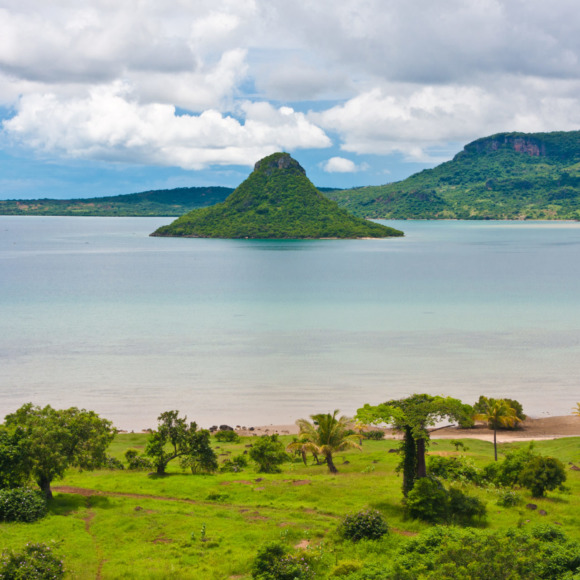 Inventory of assets and people affected by a 750 kilometre power line project on a 50 metre corridor with real-time monitoring of field surveyors.