Engage the public in projects in ways they can instantly understand and provide feedback on
The public wants a voice in urban infrastructure projects. And project teams need to hear them to ensure fit-for-purpose design. With UrbanWebMap, you get engineering maps and other visuals built for meaningful public engagement.
The app translates technical maps into inclusive, accessible content that anyone can understand at a time and place that's convenient for them. It intuitively guides users through content, creating a much-needed bridge between the design office, clients and the public.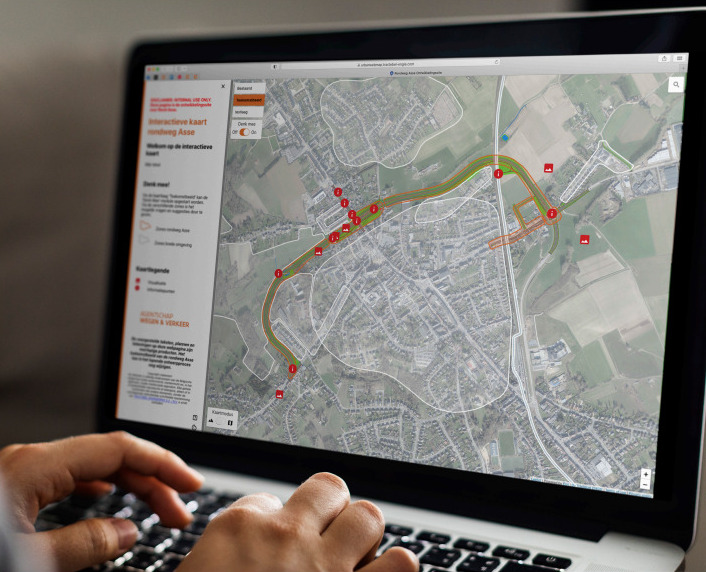 Built for inclusive engineering
UrbanWebMap makes engineering inclusive with maps and other visuals that anyone can understand and input on, at a time and place that's convenient for them. Features include:
Display of dynamic multimedia and text
Sharing of project information and updates
Guided instruction for users in accessible language
Flexible response to changes in project design or process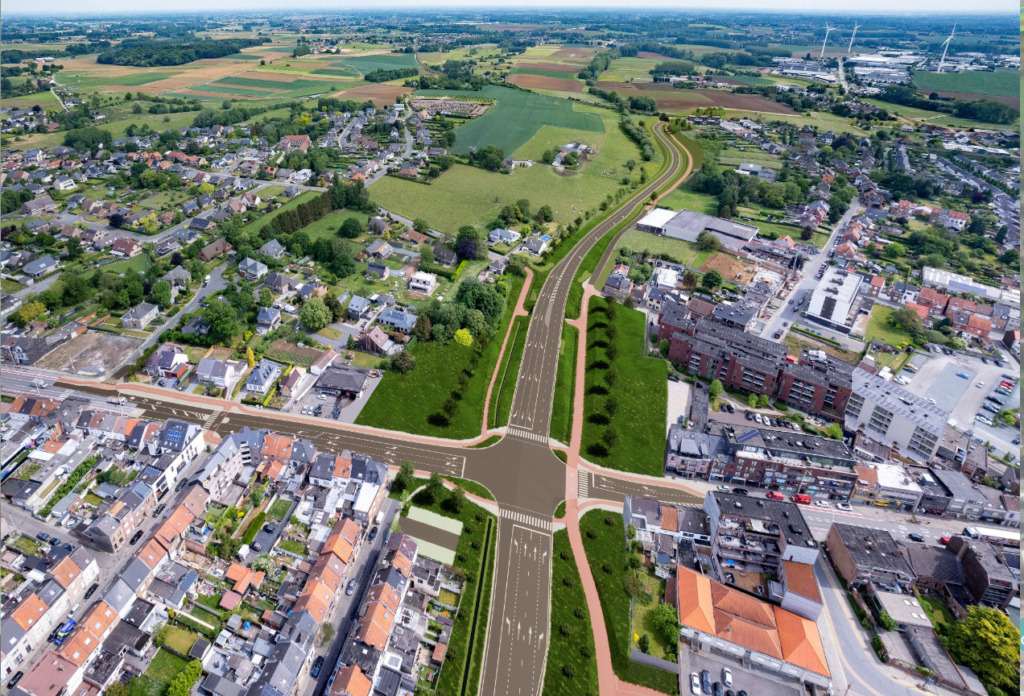 Supports good government
UrbanWebMap allows governments to engage citizens in urban infrastructure projects in a controlled digital environment. Features are designed to reveal the benefits of projects in dynamic formats that inspire public support and trust.
The application grows with the project and can be easily updated during different design phases. The app simplifies and accelerates the public review process, reducing the need for third-party support.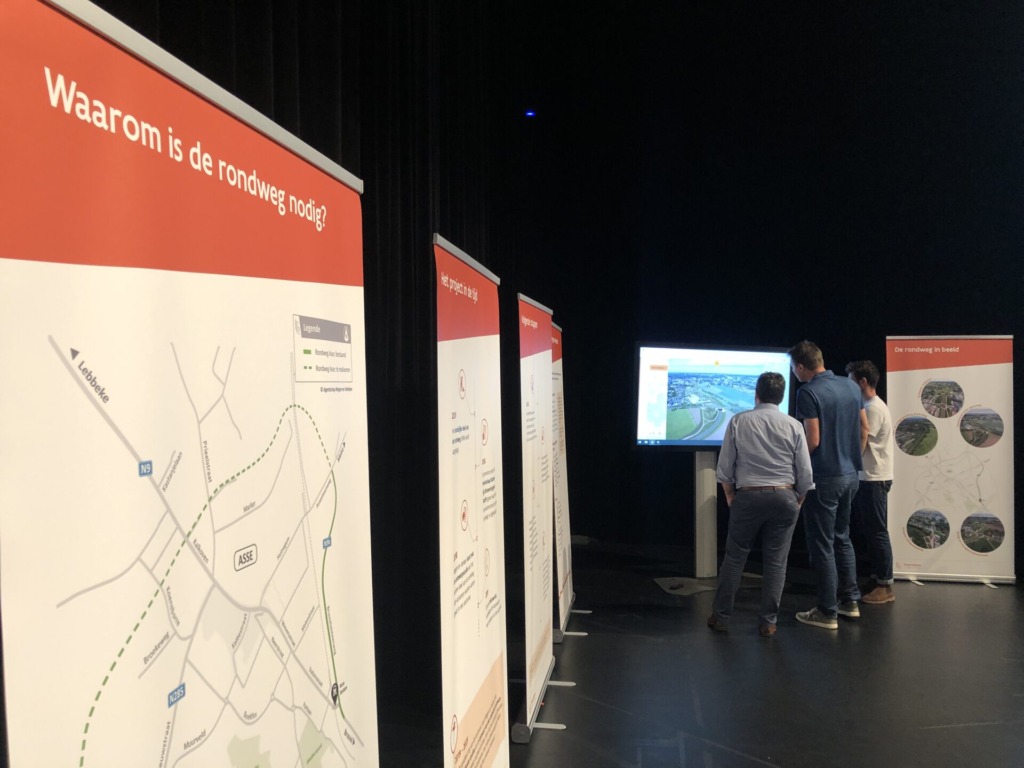 Go further with our experts
The app enhances the expert counsel that Tractebel brings to your project. We use the insights gained to design and build in ways that are fit-for-purpose in specific environments.
Stakeholder communication with Tractebel becomes rooted in communities and enables learnings that can streamline the design process in your other projects. All of which can save considerable time and resources.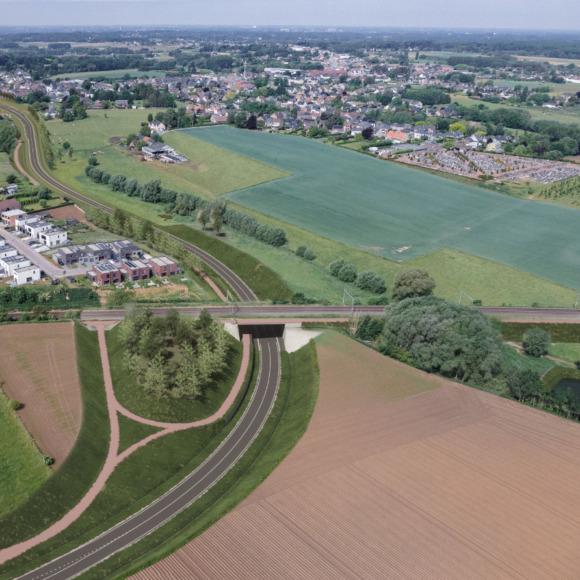 Applied UrbanWebMap to engage residents online and in 'Think Along' zones in the city to ensure fit-for-purpose design for this bypass construction project.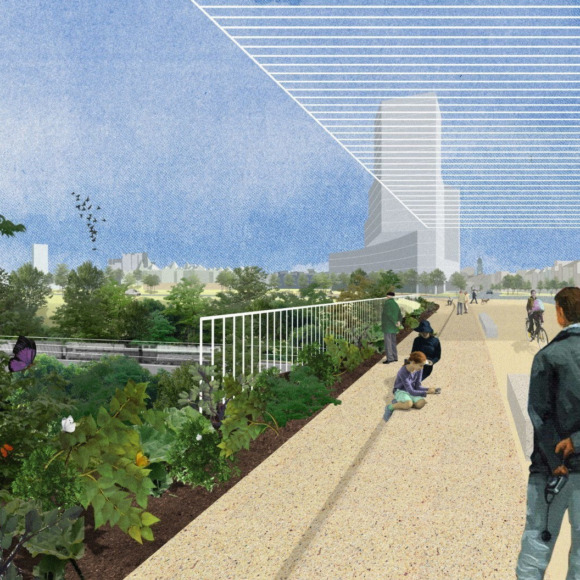 Created 'focus zones' featuring UrbanWebMap to engage the public on the Ringpark project including sketches, designs and technical information.