Contract at speed with 24/7 visibility and simple forms built for action
WeAct makes it easy to access our services. It's our web-based solution to ensure you can make contract requests in minutes and work gets started at speed.
WeAct is simple and intuitive to use with forms that take the pain out of contracting. With the WeAct dashboard, you'll gain a real-time overview of your request so you always stay informed on progress.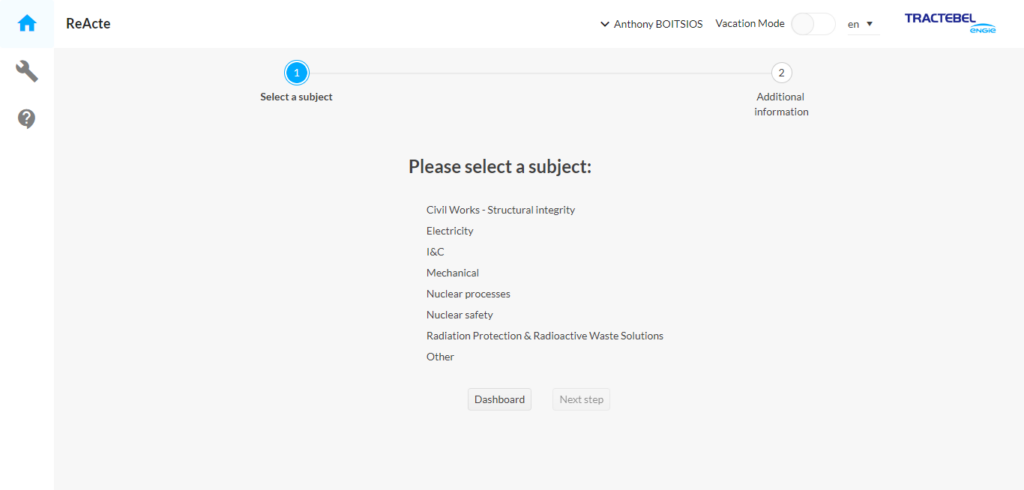 Make a request
An account is created for the people you designate to begin making service requests. Once a request is made, Tractebel is instantly notified. With your input and contract information stored, we're able to swiftly create a detailed estimate for your request.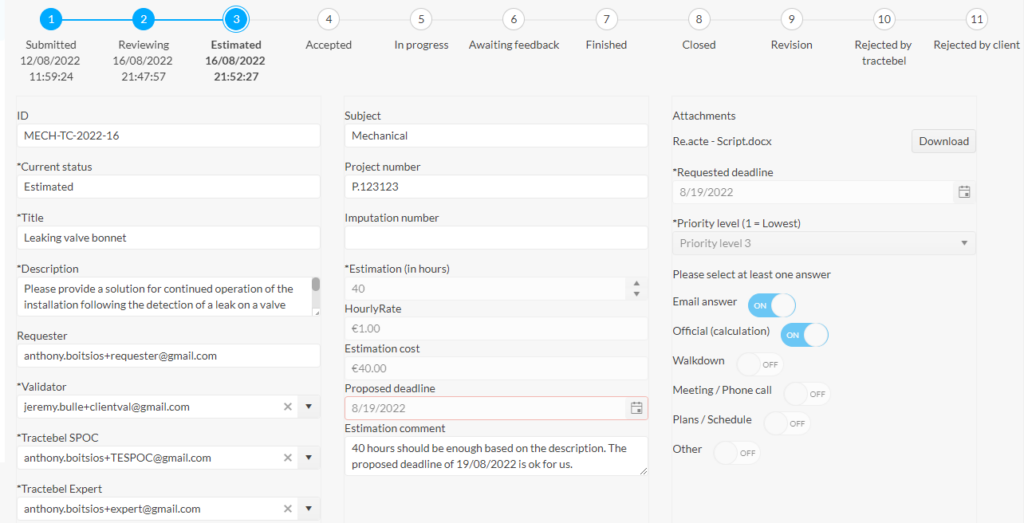 Get your estimate
Now that the estimate is complete, the approval process can begin. WeAct ensures the right stakeholders on both sides advance the process. You'll find the credentials and contact information for all your Tractebel experts are clearly visible on the dashboard to smooth communication.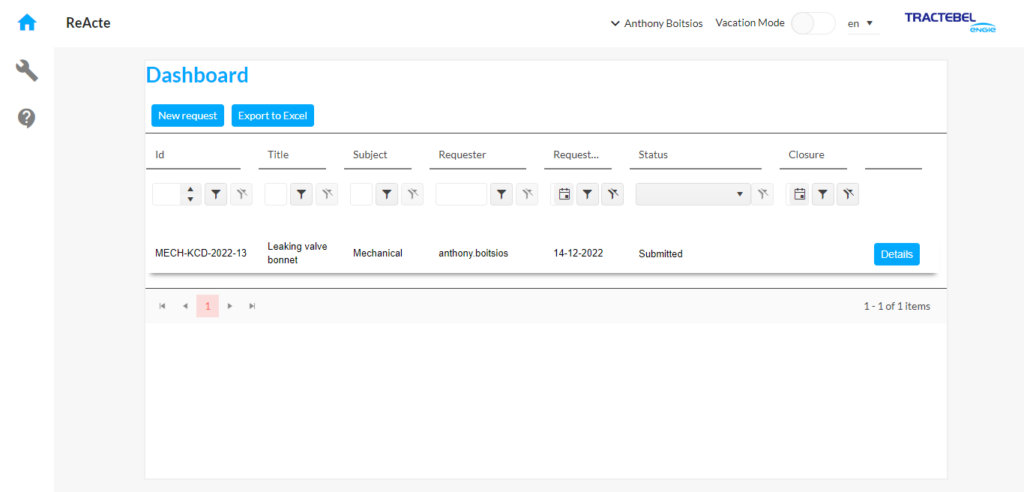 Track with the dashboard
The WeAct dashboard provides a real-time overview of your contract and all the requests made. You'll always know who is working on a request, who requested it and the deadline. Forget about endless email searches and sorting through a complex web of files. Everything you need to do business with Tractebel is easily accessible and traceable.
10000
Hours of expertise spent per year
200
fulfilled requests per year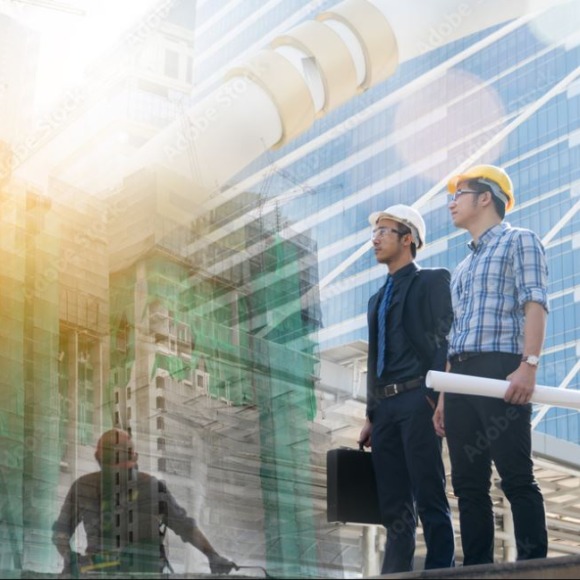 "The administration of framework contracts can be slow and complicated. WeAct simplifies the process to ensure you get a quote at speed and a swift start to work."
Applied WeAct to swiftly respond to a request at a nuclear power plant involving a leaking bonnet.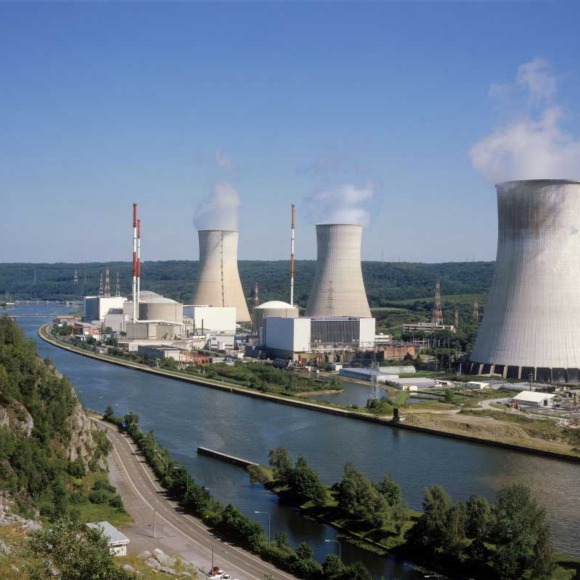 Used WeAct to quickly fulfil a contract to fix a heat exchanger at a nuclear power plant.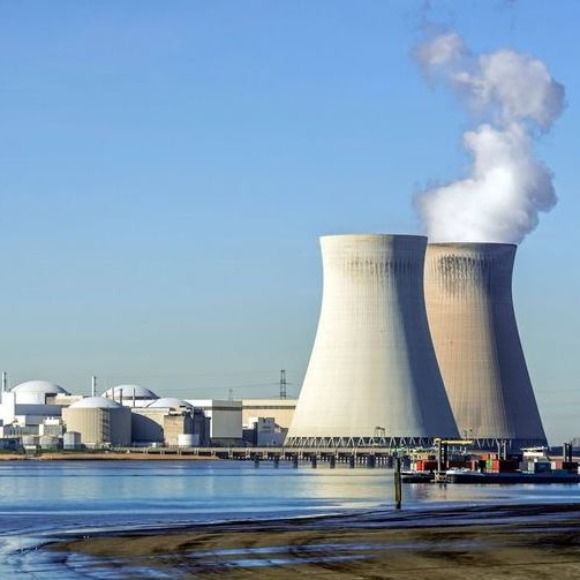 Benefited from WeAct to complete risk analysis and inspection plans at a chemical plant.