Unlock the ideal location for your next renewable energy project
You need data you can trust backed by engineering intelligence to make a crucial decision: where to locate your next hydropower project.
Sherlock delivers resource maps to make this choice with confidence for your region or country. Forget about the long and costly inventory processes of the past. Get the data and analysis you need in one smart solution with profitability assessments delivered in hours, not days.
Types of dams identified
Sherlock identifies sites for both Run of River (RoR) dams and Storage dams. RoR are selected to optimise natural head: maximum chute with the minimum length. Storage dams are selected to maximise regulation capacity (inflows and reservoir volume), while minimising dam body volume.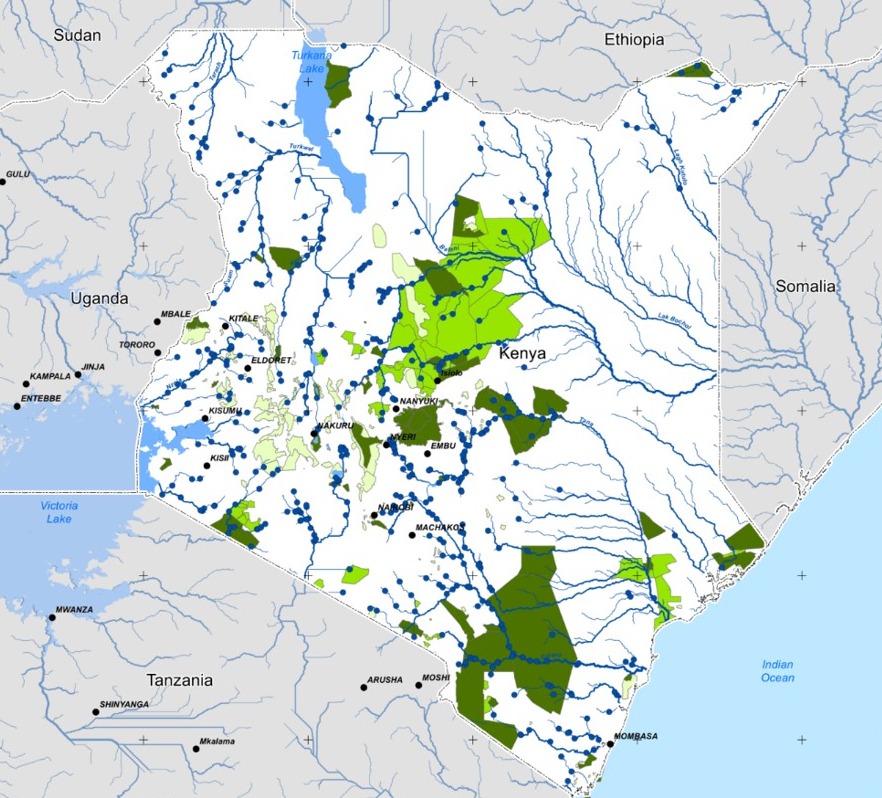 Performed with multicriteria analysis
Once sites are identified, Sherlock inspects them with spatial analysis powered by Geographic Information Systems (GIS) technology. This leads to the exclusion of some sites and the ranking of those remaining. The multi-criteria ranking extends beyond profitability to include the environmental and social impacts that decision-makers need.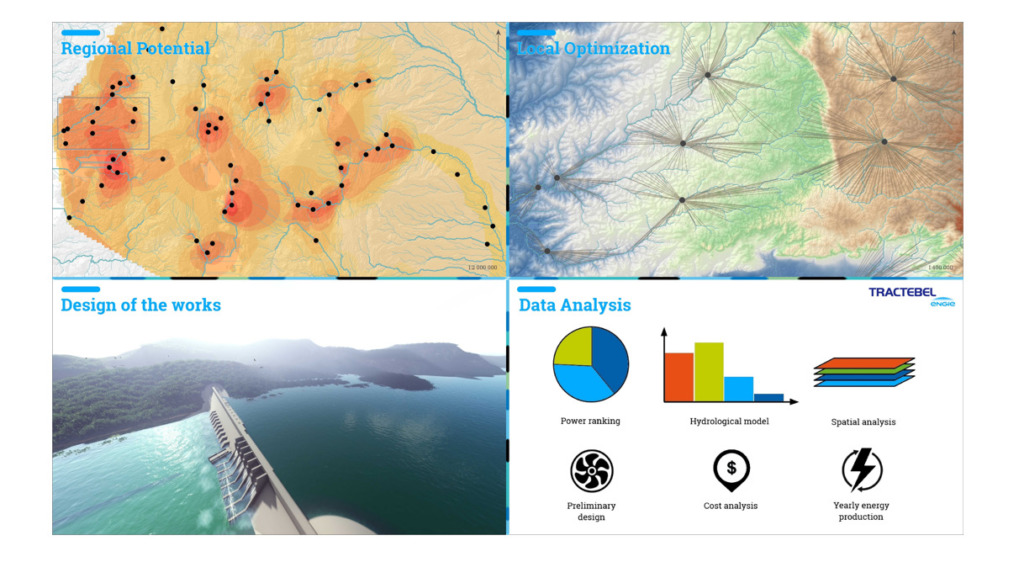 Trusted technology and data
Sherlock is powered by recognised climate datasets, hydrographic networks and advanced 3D modelling technology. Spatial analysis is performed on GIS software using dedicated scripts that measure proximity, distance and more.
16%
of global electricity is produced by hydropower
1330
GW of hydropower has reached installed capacity
2600
GW of hydropower needed to meet global climate targets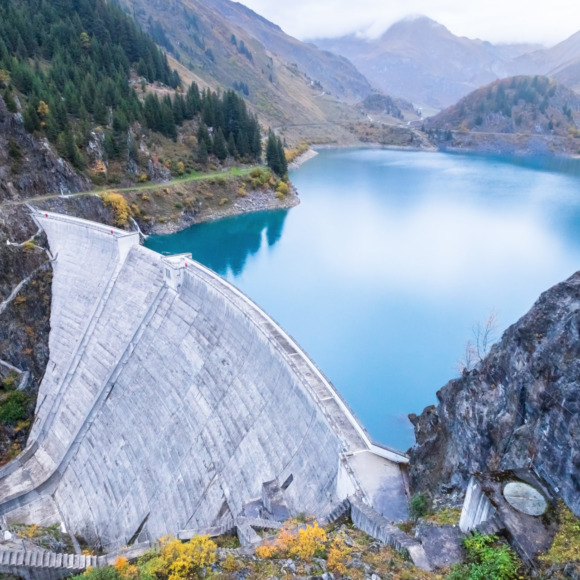 Use of Sherlock for identification and estimation of technical characteristics such as type of dam, installed capacity, CAPEX estimate. Among 5000+ identified potential sites, 10 of the most relevant and promising were selected, and studied at pre-feasibility stage.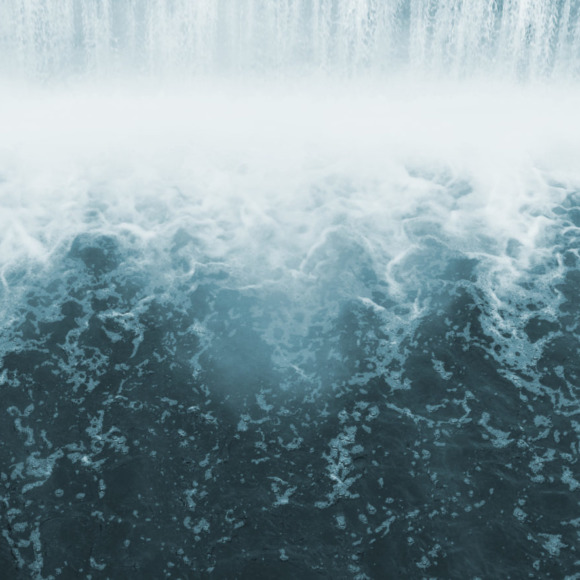 Use of the Sherlock tool for run-of-river site identification and ranking. Among 5000+ identified potential sites, 1032 hydroelectric sites have been selected. Of these sites, 26 correspond to dam projects  and 6 correspond to PSP. These sites have been the subject of a detailed description sheet.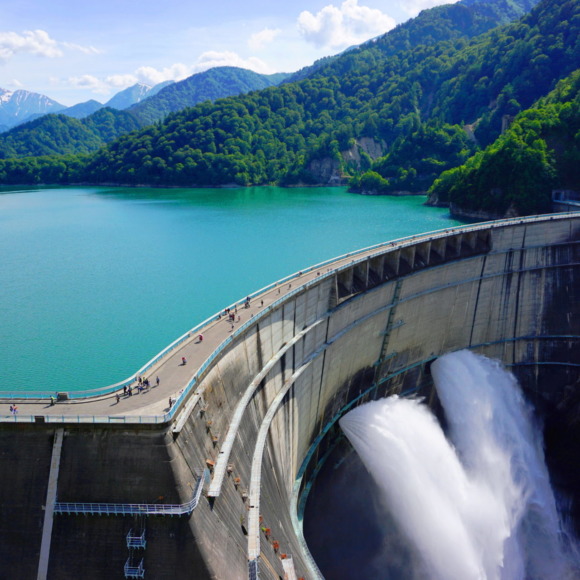 Use of the Sherlock tool for run-of-river as well as reservoir site identification and ranking. 11 sites were identified and pre-selected. One of these sites has been proposed to a private developer to carry out detailed studies.