SMR SITE puts your SMR in sight
The siting process for a new nuclear installation, as an SMR, is a complex task requiring the tailored analysis of an extensive number of factors and high uncertainty.
SMR SITE offers an all-in-one solution to confidently make decisions based on trusted and reliable data, the latest GIS modelling technology, and Tractebel's world-class siting expertise.
Compared to traditional approaches, SMR SITE allows to reach results with a data-driven approach, higher accuracy and shorter lead time.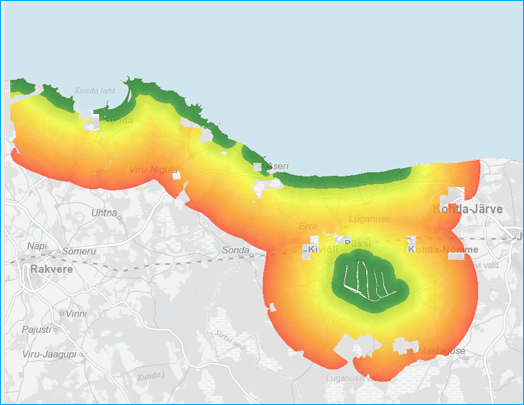 Built to reveal sites with the least impact
SMR SITE evaluates potential SMR sites in a semi-automated process, powered by GIS technology and compliant with SSG-35 IAEA Safety Standards. It is built to consider also the environmental and social impacts locally and spatially, applying specific algorithms and weighing functions to identify sites with the least impact.
Exclusion criteria: environmental, defense, hazardous facilities, roads / infrastructure, populated zones, airport restrictions, geological faults and borders
Evaluation criteria: cooling water distance, coastal flooding, landowner, nature grey zones, parcel size, population, terrain roughness, infrastructure and water delta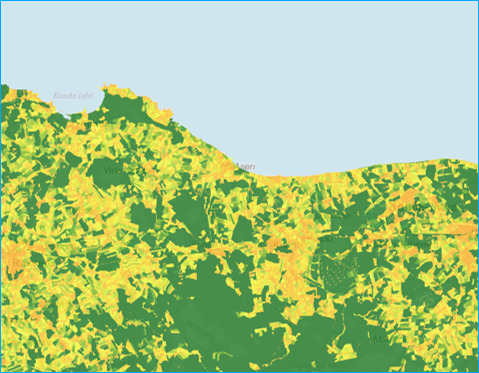 Built to ease and speed decision-making
As a semi-automated site selection tool, SMR SITE is designed to ease and speed decision-making based on trusted and reliable data and the expertise of our world-class experts. SMR SITE combines available and relevant GIS data with weighted site screening criteria. With a systematic and reliable approach, it allows for efficient site filtering and qualitative site comparisons. Results are viewable and shareable across your project team.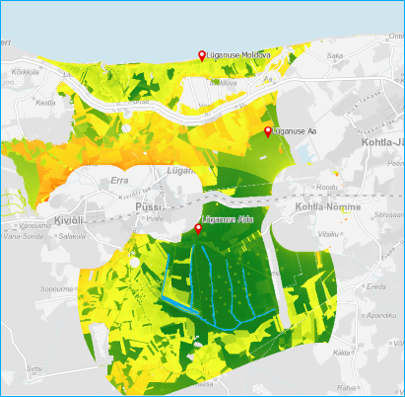 Built with trusted expertise
Trust in FIT stems from Tractebel's deep nuclear Trust in SMR SITE stems from Tractebel's siting and nuclear expertise accumulated over more than half a century. First as the architect engineer of the Belgian nuclear fleet, and later as an internationally recognized engineering company in some of the world's most complex nuclear projects. As a key player in cross-functional fields ranging from energy production, storage and transport, it's in Tractebel's DNA to engineer integrated energy solutions with SMRs at the core.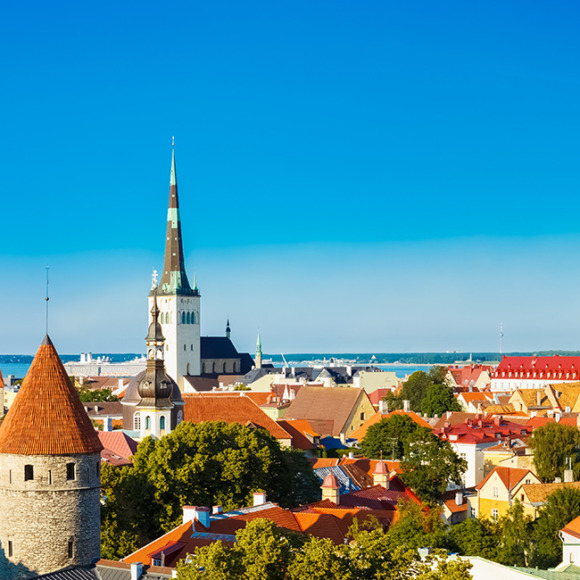 Site screening studies using SMR SITE™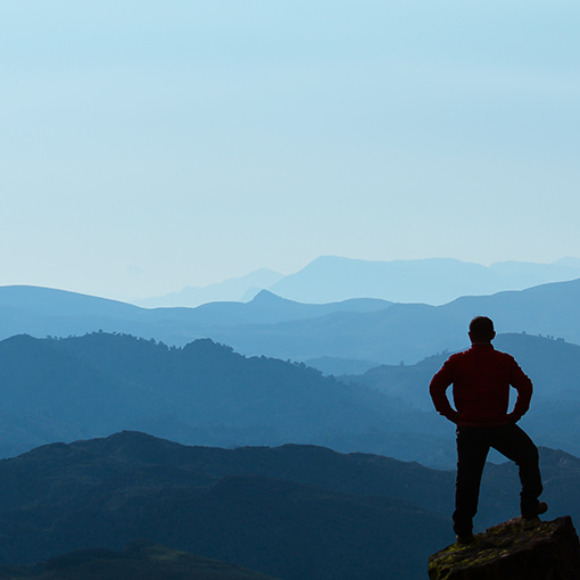 Site characterization studies and production of the Sinop site report chapter 6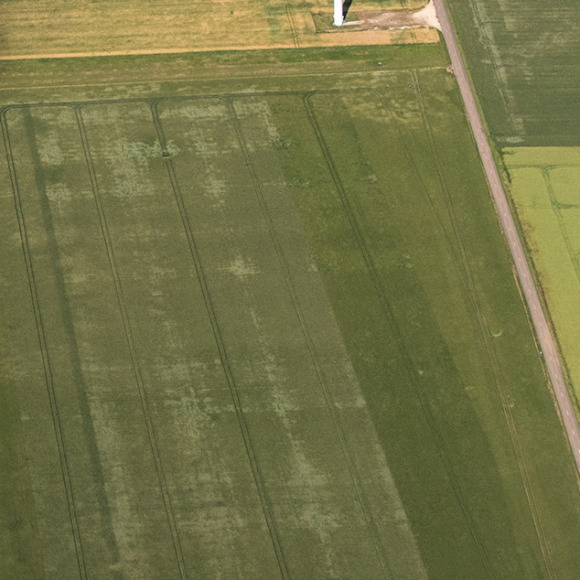 Site characterization studies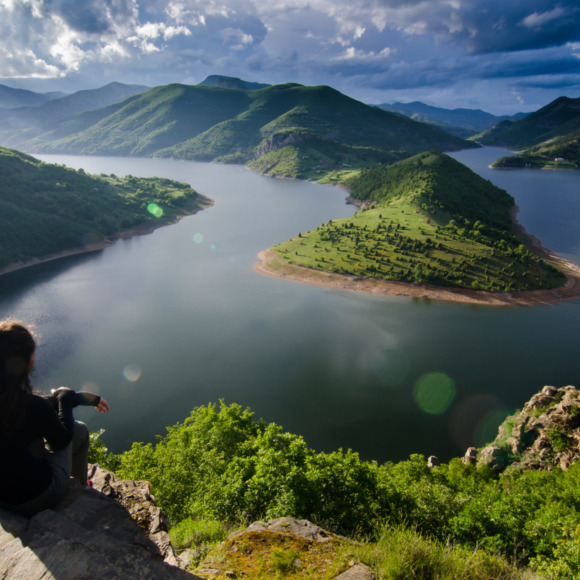 Sinop site suitability demonstration and partial characterization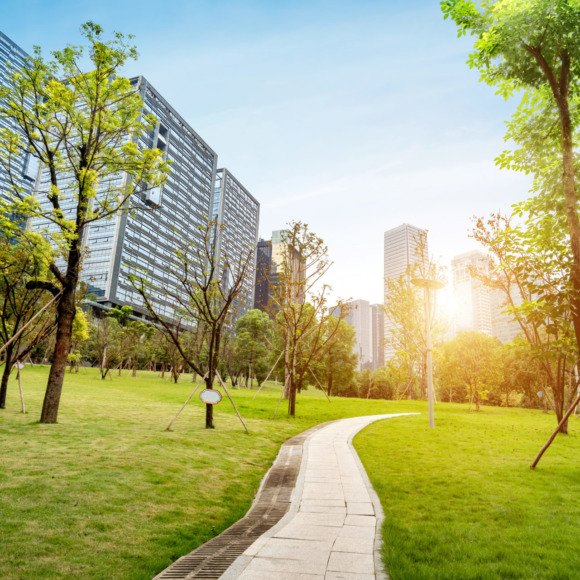 Moorside site suitability demonstration and characterization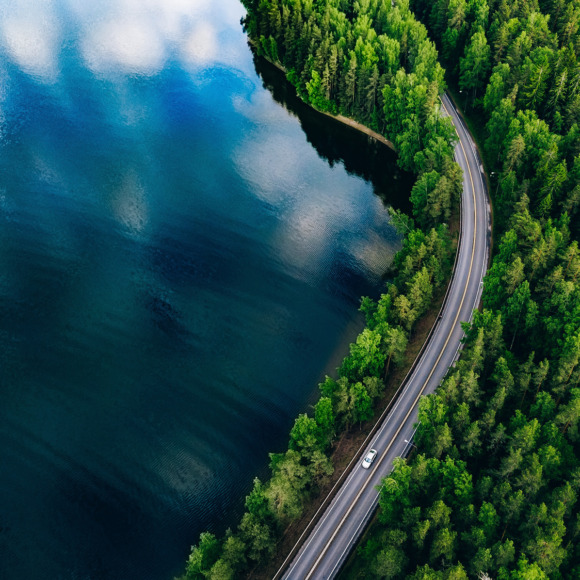 IAEA support mission on site evaluation requirements