Discover the economic potential of your SMR project
Small modular reactors (SMRs) have incredibly exciting potential to fuel the world's energy transition. ECO reveals the economic data that developers need to profitably build them.
ECO determines the Levelized Cost of Energy (LCOE) for small modular reactors at the feasibility stage. It benchmarks your project's economic or "ECO" performance, identifying cost-savings, calculating return on investment, prioritising mitigation measures and more.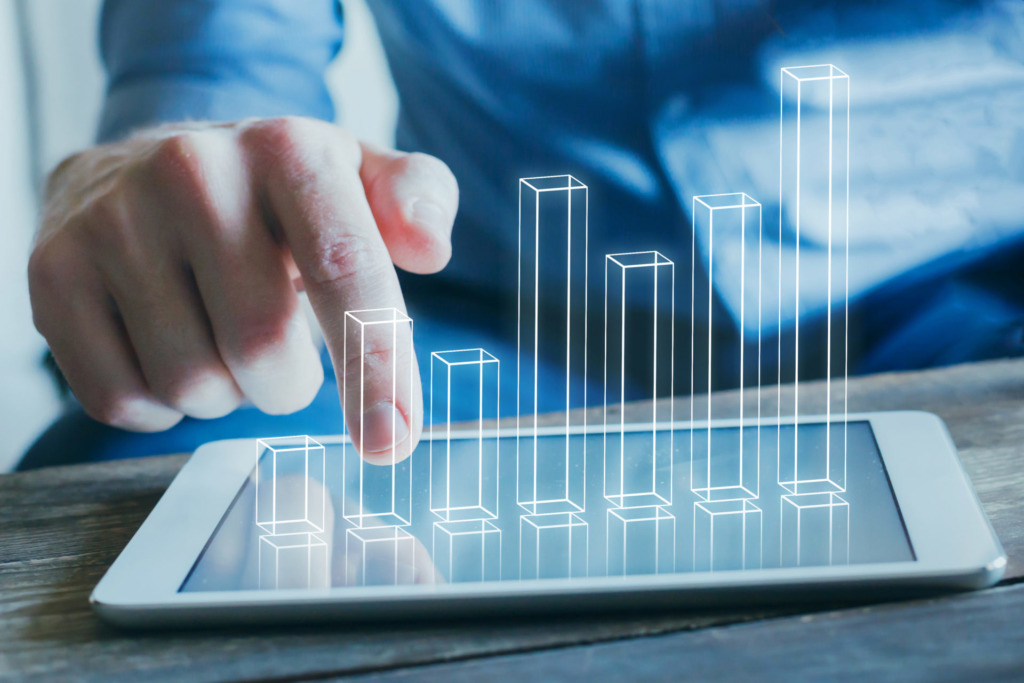 Evaluating the full cost
ECO runs a full-cost evaluation that benchmarks the economic performance of your SMR project, identifying cost-savings, calculating returns on investment and prioritising mitigation measures. ECO is based on a pioneering model with inputs including:
Decontamination and dismantling costs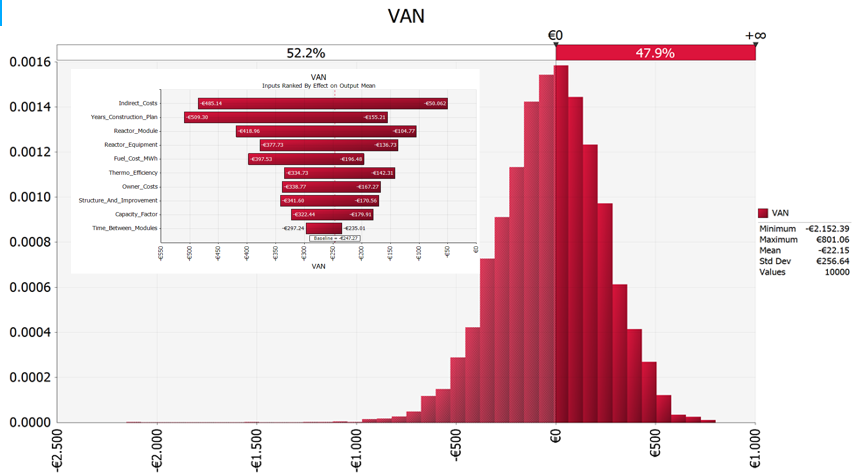 Assessing performance and mitigating risk
​​Our world-class experts apply ECO to assess the expected technical performance of your selected SMR technology over its lifetime. Results show the required return rate and contingencies based on the level of risk. With sensitivity studies, project feasibility and profitability conditions are revealed. Once ECO ranks and benchmarks the results, Tractebel experts deliver a mitigation strategy that advances your project to the next stage.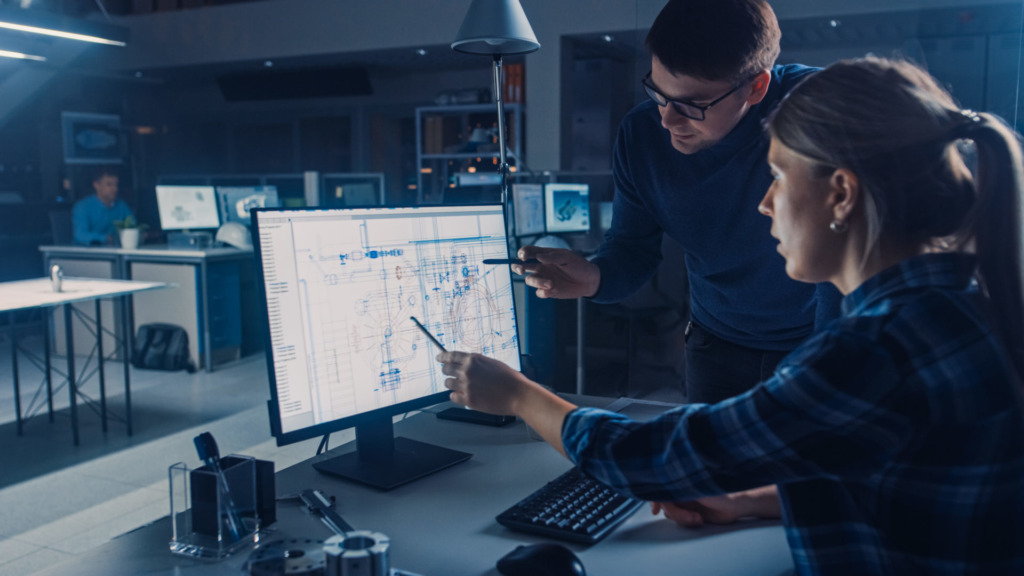 Easing decision-making with deep expertise
​ECO is built to ease decision-making at the feasibility stage of an SMR project based on robust data and analysis. ECO's pioneering model covers over 50 economic parameters. A Monte Carlo algorithm also simulates 10,000 random scenarios based on the probable distribution of data.
Trust in ECO's model stems from Tractebel's deep nuclear expertise accumulated over more than half a century. First as the architect engineer of the Belgian nuclear fleet, and later as a respected engineering company in some of the world's most complex nuclear projects. As a key player in cross-functional fields ranging from energy production, storage and transport, it's in our DNA to engineer integrated energy solutions with SMRs at the core.