Take the first step towards SMRs with trusted data and intelligence on your side
The world is working to transition energy production away from carbon-intensive coal to low-carbon alternatives. Small Modular Reactors (SMRs) have incredibly exciting potential to fuel this transition.
SMR Retrofit supplies the insights to confidently make this investment at your specific site. Our analysis reveals the benefits to be gained by transitioning to SMRs, backed by data you can trust and engineering intelligence.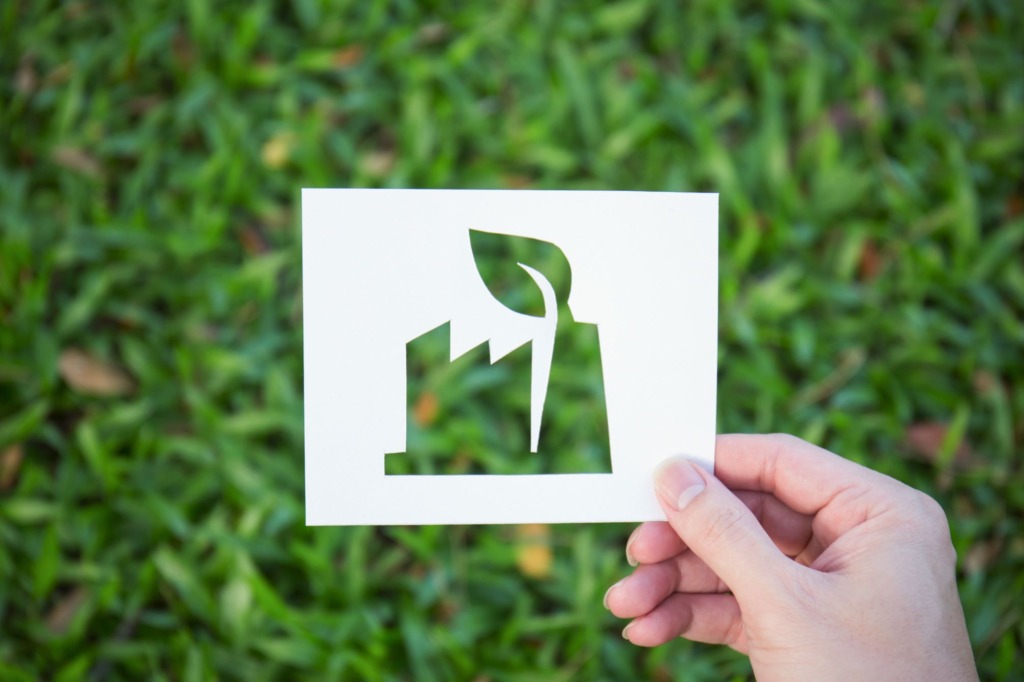 Built for the transition
SMR Retrofit enables you to reimagine your coal-fired power plant and accelerate the transition to carbon-neutral production. We analyse the overall performance of your site to reveal specific and measurable benefits, including economic values, from an SMR transition. Solutions proposed are focused on making the most of your existing coal assets to support an SMR at your unique site.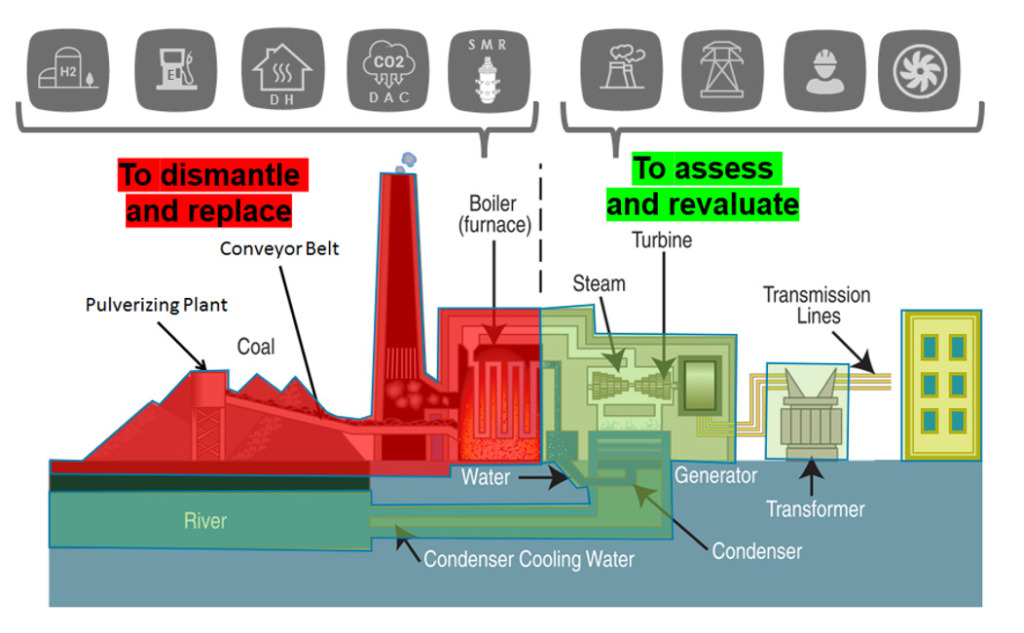 Designed for decision-making
Decarbonization is no longer a choice for operators; the current environmental and climate change constraints accelerate the speed at which coal-fired power plants have to be phased out and replaced by low-carbon alternatives. SMR Retrofit is the first step by showing you clearly what's at stake and how to move ahead with state-of-the-art SMR technology.
Get the facts!
Don't base your SMR investment on assumptions. SMR Retrofit gives you the facts about the costs of business as usual with coal power plants and the possibilities with SMRs.

10
gigatonnes of carbon emitted yearly in 2018 from coal power plants worldwide
2
terawatt installed capacity from coal power plants worldwide
10
years of carbon emission certificates purchase for coal equals the cost of one SMR retrofit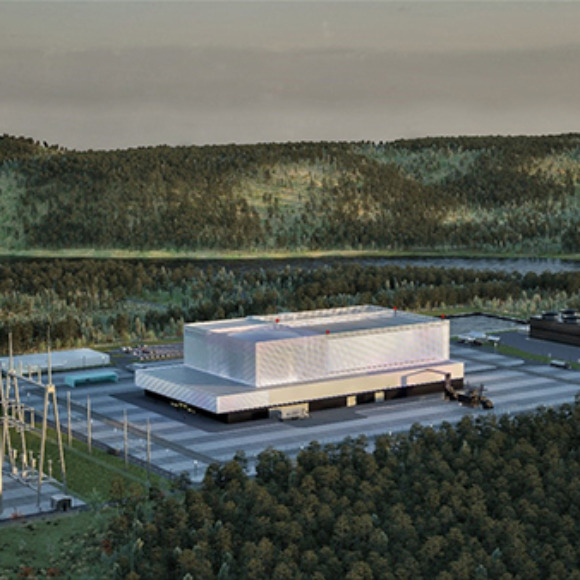 Assessment of two coal-fired plants to support the client's decarbonization plan, including the evaluation of the siting, layout and grid-connection.