Discover the economic potential of your SMR project
Struggling to find the best technical solution for your decarbonization strategy? Innovative nuclear technologies can be a solution, but how to choose an appropriate small modular reactor (SMR) for your needs? FIT can show the way.
FIT ranks your project against key success factors identified from nearly 100 innovative SMR designs that our world-class experts continuously curate and refine.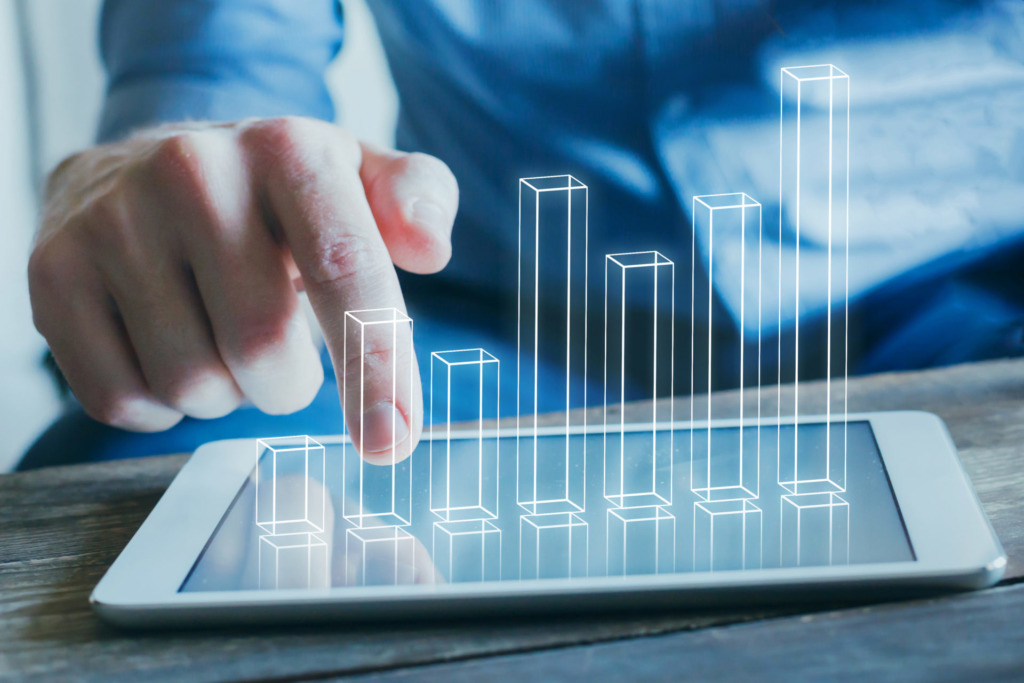 Success factors, fit for purpose
FIT offers a semi-automated solution to select the best-fit SMR technology for your project. The app ranks your project against key success factors identified by Tractebel's world-class experts based on over nearly 100 innovative SMR designs. FIT success factors include:
Cost competitiveness
Safety and security
Sustainability
Delivery certainty
Time-to-market
Equity and finance
Fitness for purpose
Geopolitical support
FIT can be customised to your unique organisational purpose, project strategy and more.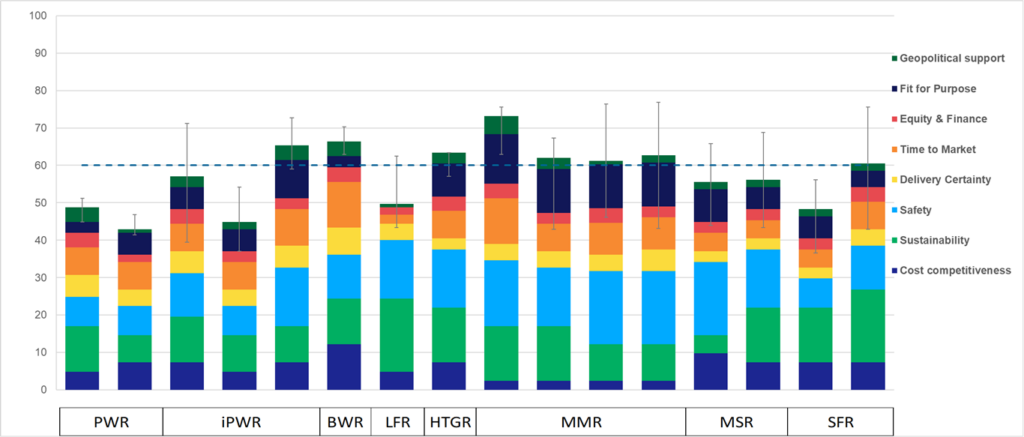 Solutions, ranked and ready
​​
The result of your FIT analysis is a set of ranked solutions backed by our robust analysis, technology insights and deep nuclear expertise. Draft results from FIT can be delivered in a matter of weeks after establishing your preferences and technologies for FIT review. Tractebel experts can facilitate contact with trusted vendors to explore next steps.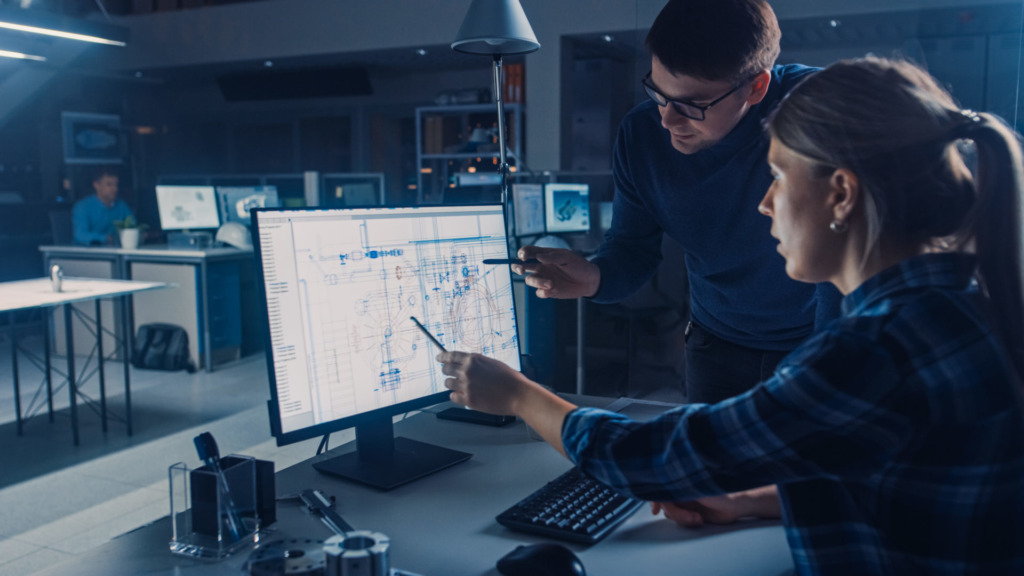 Deep nuclear expertise
Trust in FIT stems from Tractebel's deep nuclear expertise accumulated over more than half a century. First as the architect engineer of the Belgian nuclear fleet, and later as a respected engineering company in some of the world's most complex nuclear projects. As a key player in cross-functional fields ranging from energy production, storage and transport, it's in our DNA to engineer integrated energy solutions with SMRs at the core.