Assess fire risk, smarter
Fire engineering is so much more than prescriptive guidance. It offers protection to a building, its occupants and the surrounding community. And it begins with a fire risk assessment.
Complete yours smarter with FireSim. It's a one-stop solution that brings together trusted computational models to simulate fire risk according to your unique site and surrounding environment.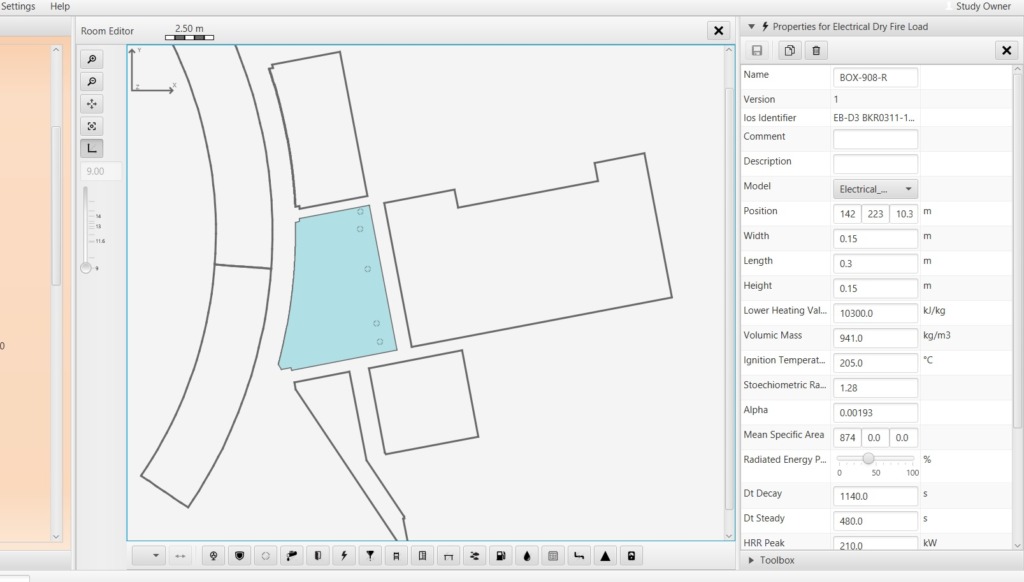 Adapted simulation tools you can use
FireSim provides a complete solution that integrates trusted tools for fire risk assessments, from intermediate two-zone fire models and full CFD simulations to simple spreadsheets. Choose the level of detail and complexity based on your scenario. FireSim offers you the tools you need, and none you don't. In return, you get complete demonstration results and all the documentation to prove it.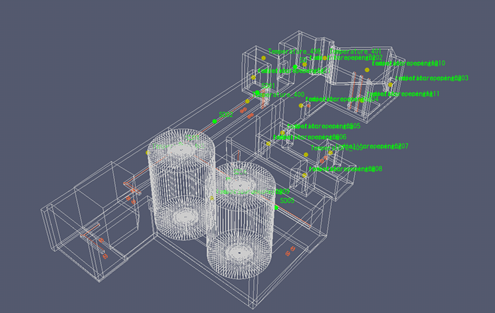 Assessment criteria
FireSim delivers detailed analysis of fire development in a defined space, including:
Fire load collection and characterisation
Time dependent fire temperature curves
Heat fluxes relative to ventilation parameters
Analysis of the consequences on the installations
Characterisation of fire barriers and their ratings
Assessment and design of sprinkler installations
Optimum combination of safety measures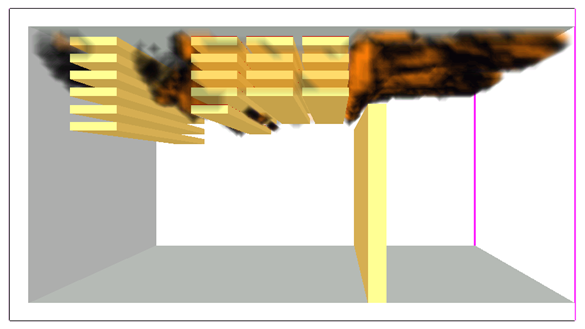 Simulations for installation
​Once fire risks are identified, the challenge shifts to prevention and mitigation. FireSim delivers simulations for the installation of recommended technical solutions and the execution of procedural ones too. Models are based on standards for operational health and safety in your environment.
90%
of our time is spent in buildings
3
minutes is all it takes for fire to engulf an entire room
€126
billion cost of fire per year in the EU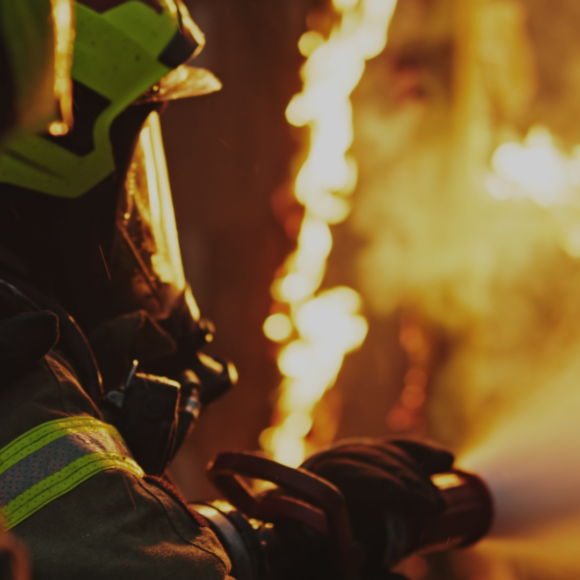 Development of an adapted assessment methodology and simulation of each of the 7 Belgian Nuclear Power Plants in compliance with Safety Authorities in the frame of the complete Fire Hazard Analysis campaign.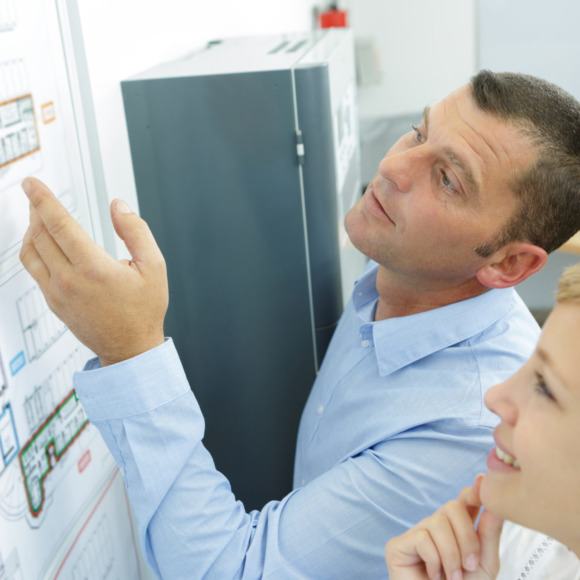 Drafting of the fire safety requirements, evaluation, engineering and integration of fire integrated concept for the hot cell ventilation.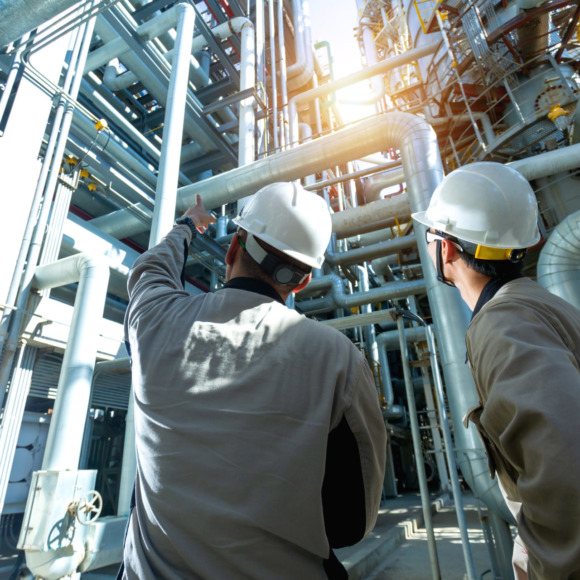 PRISME investigates the fire propagation by means of experiments and relevant model analysis.Participating nations: France (IRSN and EDF), Belgium (Tractebel and BelV), Canada, Finland, Germany, Japan, Spain, Sweden, Korea.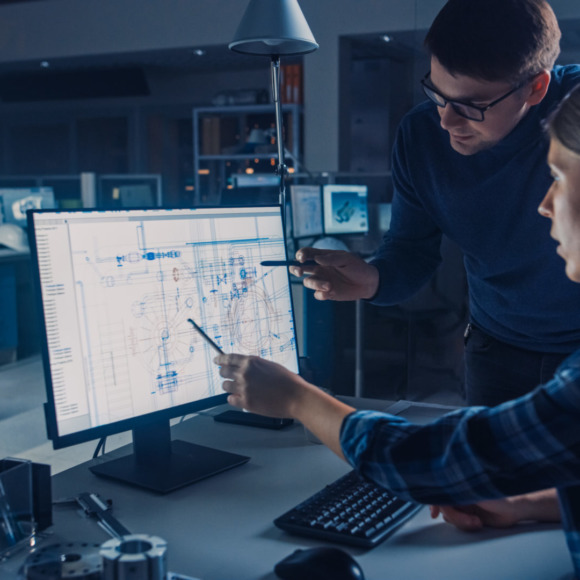 Basic design and Fire Hazard Analysis for licensing.