Operate and build your assets based on the real safety risk
The pressure is on for more eco-efficient dredging so that excavating material in water impacts the surrounding ecology less.
Built by IMDC, a subsidiary of Tractebel, EcoPAM is a breakthrough tool to study the impact of dredging operations in real-time and forecast the ecological impact of planned works.
Eco-efficient becomes a priority in decision-making with the more proactive and adaptive project management that EcoPAM enables.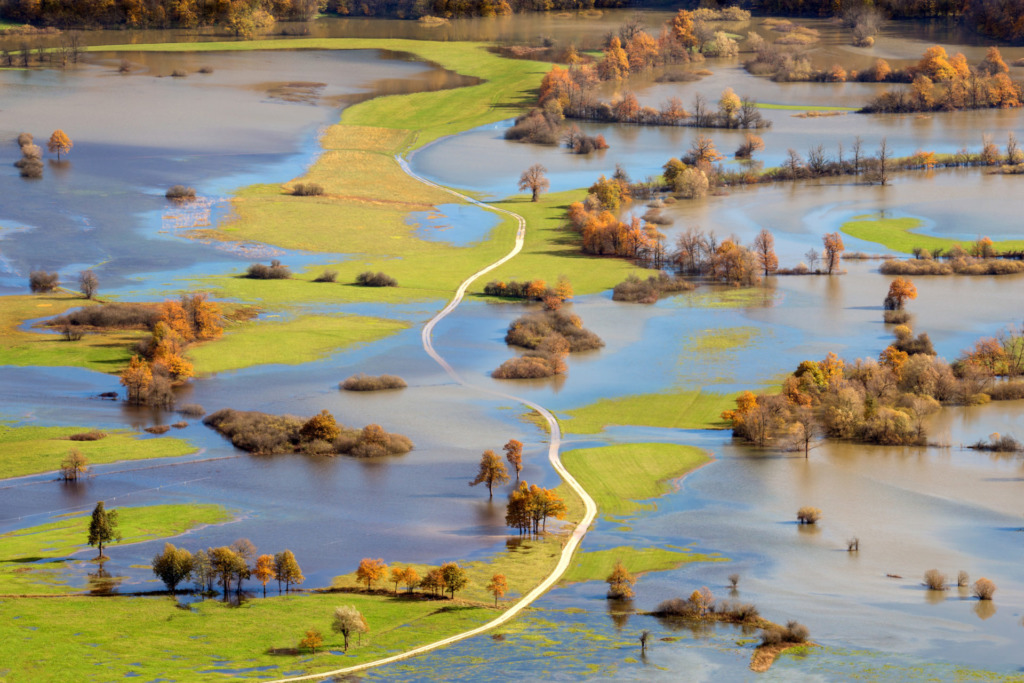 Built for eco-efficiency
EcoPAM is a breakthrough tool to forecast the ecological impact of planned dredging works. It operates both online and offline as a decision-making tool in dredging projects, for example:
Port development
River deepening
Flood defence measures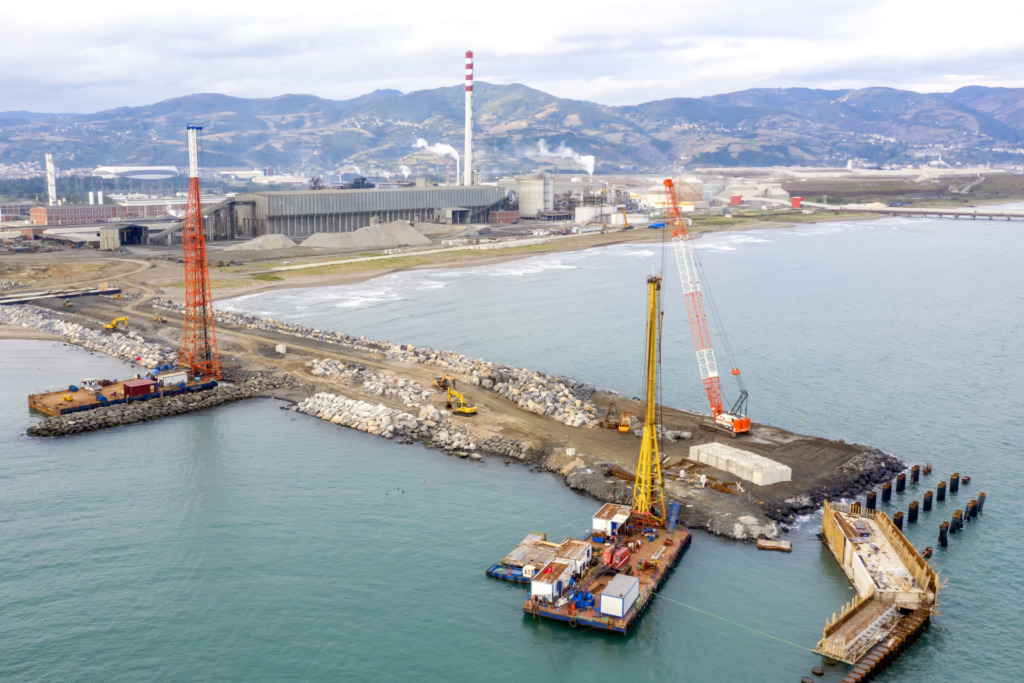 Proactivity makes the difference
EcoPAM enables leaders to switch from managing the negative impacts of water infrastructure projects, often at the end of the project design and the start of the construction phase, towards a much more proactive approach.
Leaders gain a management framework to consider and resolve ecological matters much earlier in the project development process. With greater foresight comes greater opportunity for eco-effective innovation in projects and more shared value with stakeholders.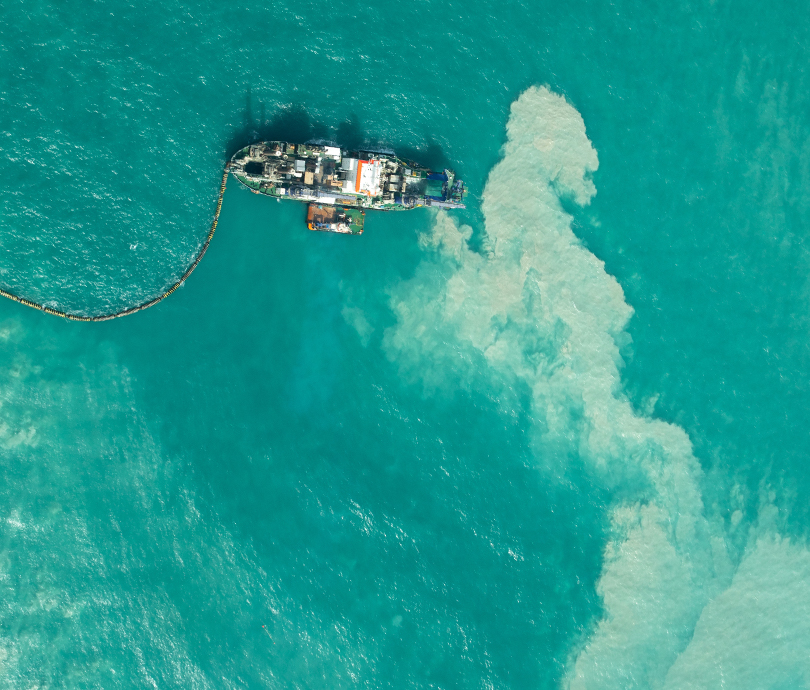 Document the decision
EcoPAM is designed to ensure environmental protection concerns are met. Best scenario can be selected out of automated sensitivity studies.