Built to realise energy savings and opportunities
EA is a breakthrough solution for energy audits that combines the best of automated digital tools with the bespoke counsel of Tractebel's world-class experts.
It converts building and site data into actionable information to benchmark energy performance, identify energy-saving opportunities, calculate returns on investment, and prioritise and implement selected measures. All with Tractebel's imaginative experts at your side, when and how you need us.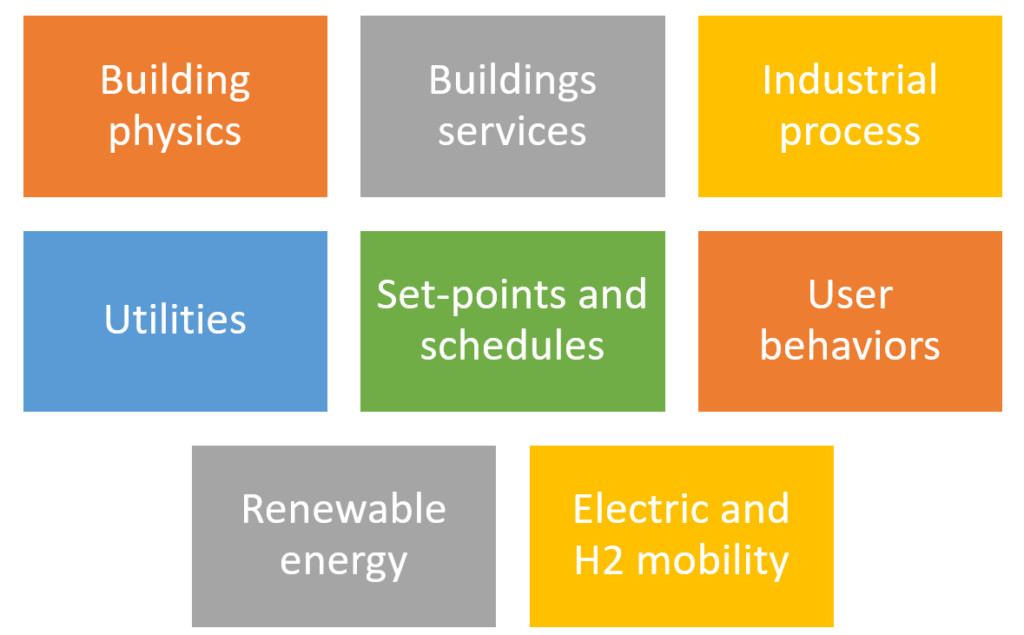 The complete audit your building needs
EA assesses your building or site as part of a complete system, evaluating how each component affects the whole.
EA also includes a tool to choose and optimise green building certifications for existing sites, renovation projects and new build projects.
Your bespoke action plan
Investment costs are calculated as well as projected returns according to your timeline and financial requirements. The plan can be designed to align with emission targets in 2030, 2040 and 2050 as agreed in European and international climate legislation.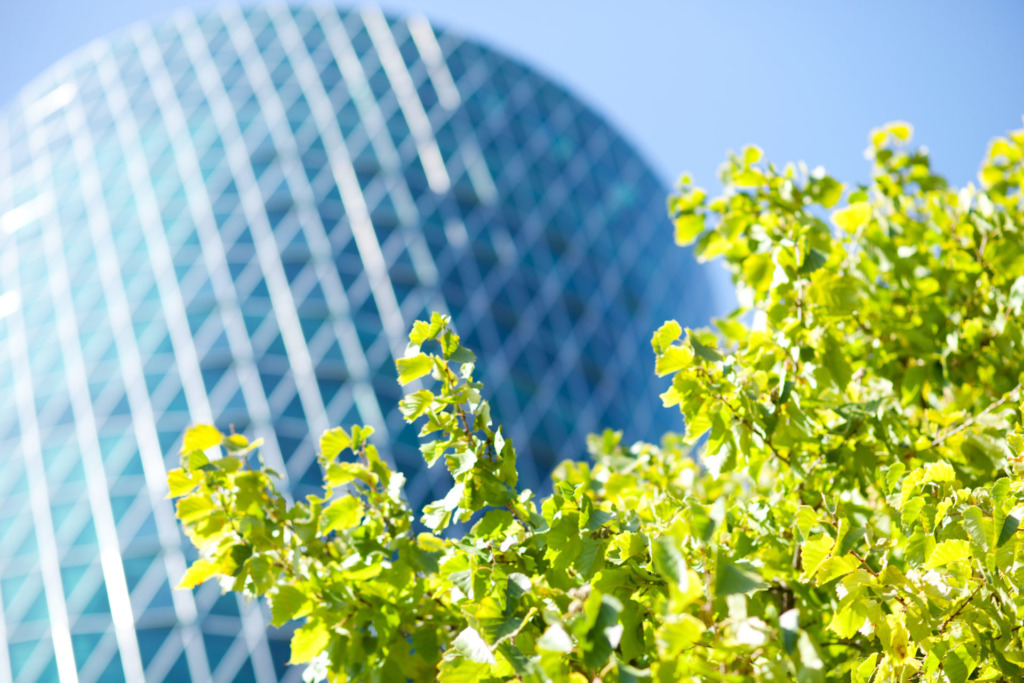 Reports to fuel efficiencies
EA eliminates the paper-based reporting of the past with intuitive digital forms that make audits more efficient. There's no more need for post-processing and digitisation of energy and building data – everything is fully automated into professional reports you can trust.
Even more, reports can be immediately forwarded to your stakeholders for better visibility and faster response times. The many efficiencies gained enable you to focus on realising the energy-savings potential of your building.
40%
of total energy use worldwide comes from buildings
1000
GWh of energy savings generated annually by Tractebel for clients
1
€ invested in energy efficiency avoids more than €2 in costs