Accelerating climate-positive design and engineering
Built specifically for renewable energy projects, our carbon calculator offers a user-friendly tool to design climate-positive infrastructure from the start. It delivers the information and insights you need to make reducing emissions a priority at the earliest stage.
The calculator is just the start. Tractebel experts are here to unlock your climate-positive potential with design and engineering services. This expertise is centered in our environment competence center in France where we're co-creating innovative solutions for clients worldwide.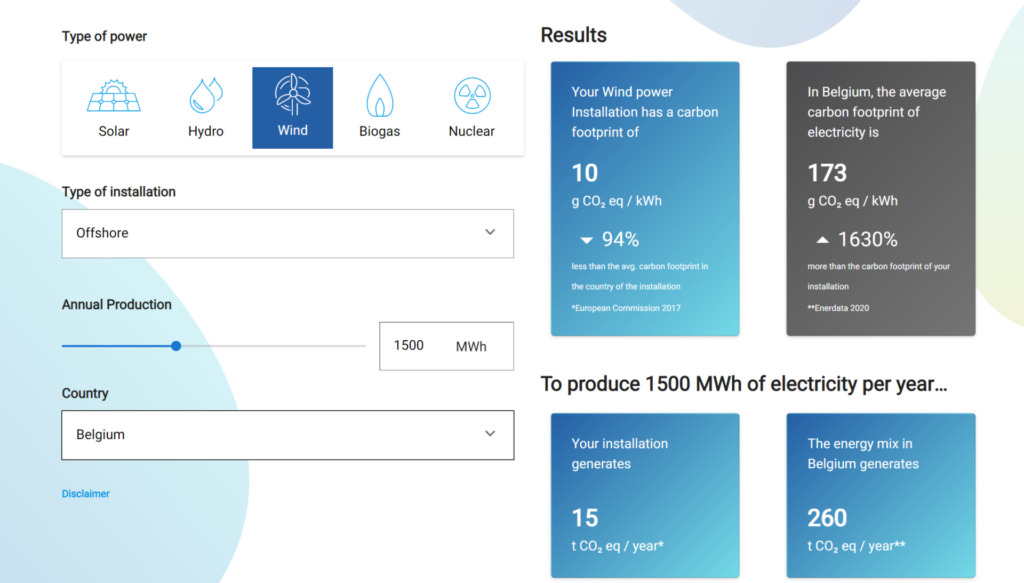 Try it now!
Our online carbon footprint calculator has been developed by our life cycle analysis experts. Define your criteria and improve the carbon performance of your project.
Click here to try it now !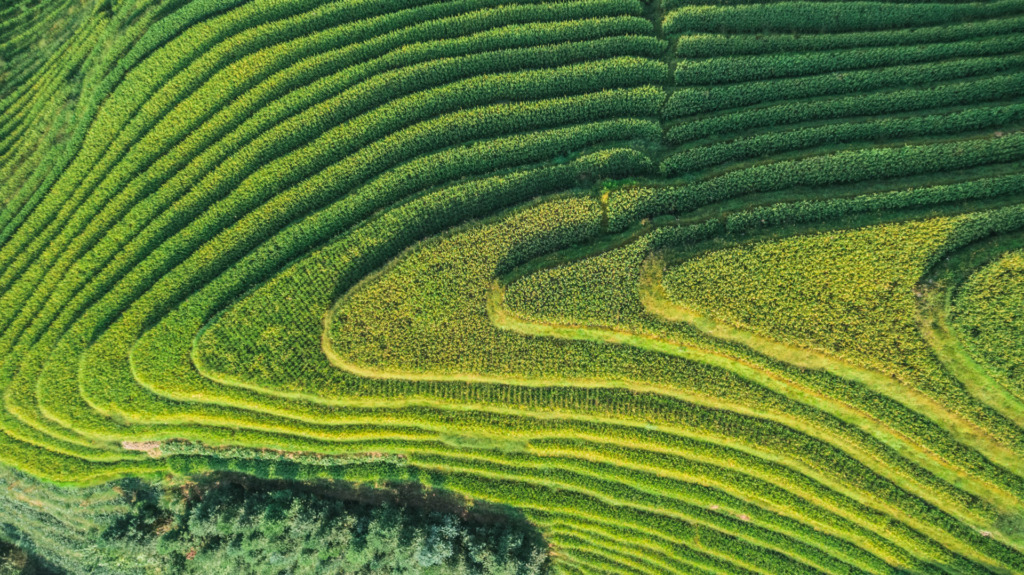 Built for climate-positive action
The calculator works by defining the scope of emissions with the most accurate emission factors and the timeframe of the project (construction or operation phase). The result is then compared to a reference project, creating a necessary baseline for evaluation.
An integrated and interactive report is produced including an emissions reduction plan and adaptation strategy. From material selection and land-use to construction techniques and operations, our counsel is as wide-ranging and multidisciplinary as your needs.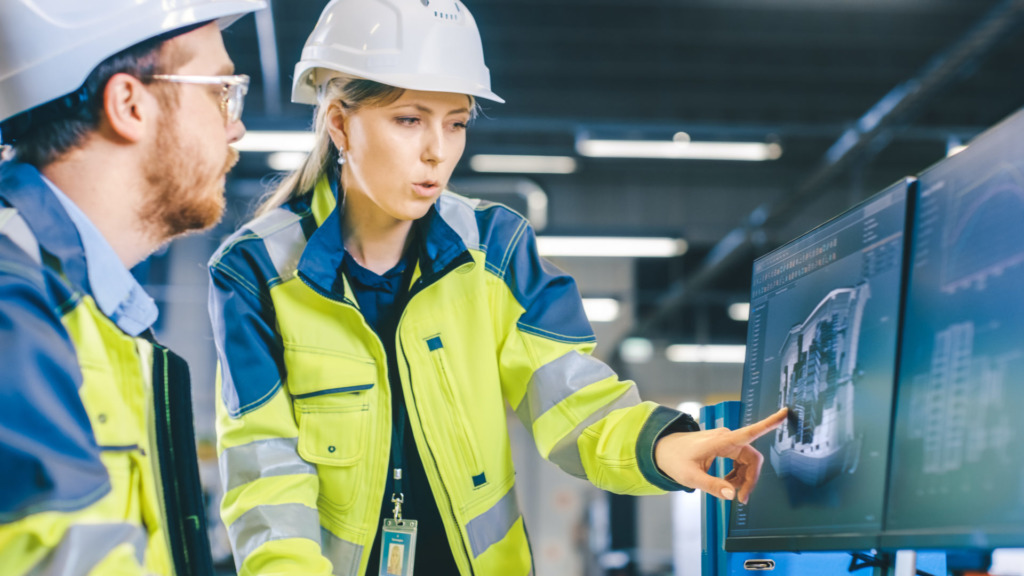 Access expertise and engage stakeholders
Tractebel's world-class experts offer decades of engineering acumen and experience in infrastructure projects of all sizes. Collaborating at your side, our experts can identify innovative carbon-cutting solutions compliant with relevant local, national and international regulations for any kind of project related to energy or urban infrastructure.
Effective stakeholder engagement is one of our core areas of expertise. Our multidisciplinary counsel can extend to all project phases, from design and construction to operations and the management of environmental and social issues. Tractebel experts can also advise on the growing number of financing solutions available to reduce emissions as well as best-practice for corporate social responsibility.
41%
of world GHG emissions come from electricity generation
2050
The year Europe must become carbon-neutral
37%
of world electricity is produced from low carbon sources of energy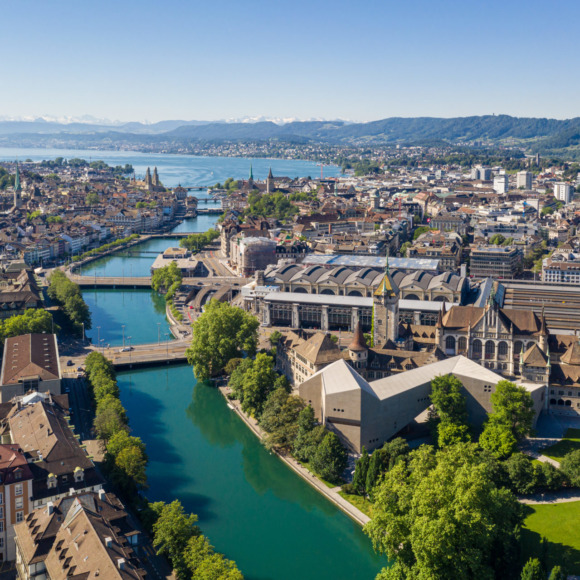 Conducted a carbon footprint assessment and produced a CO2 emissions reduction strategy that reduced emissions, improved air quality and optimised the territory's environmental performance.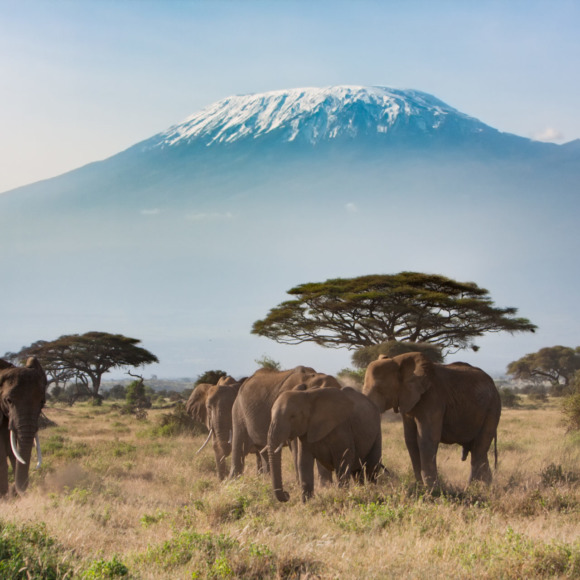 Completed a carbon footprint assessment that guided infrastructure design and provided the essential data for an emissions reduction plan as well as a climate change adaptation strategy.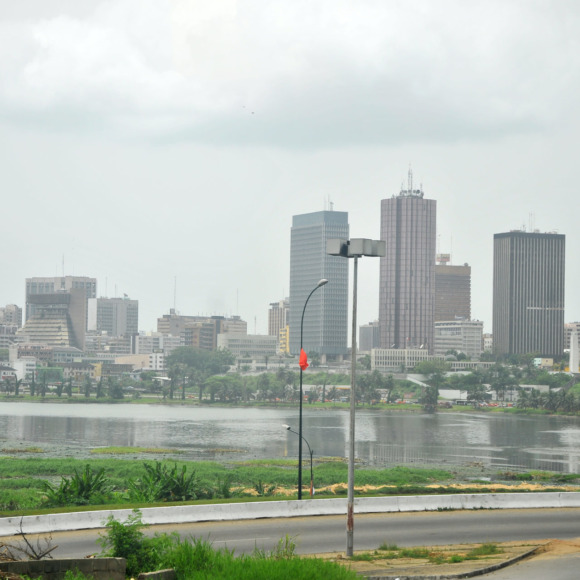 Applied the results of the carbon footprint assessment to support the certification of a project's capacity to reduce local emissions, a requirement to receive international financing.