Scan today to thrive tomorrow, sustainably
360° SCANS works by assessing your city, territory or specific site's infrastructure readiness and services efficiency, providing a roadmap to meet tomorrow's challenges today. Scans consider six essential areas: mobility, inclusiveness, attractivity, productiveness, resilience and connectivity.
Built for urban planners and developers of all kinds, 360° SCANS puts your city, territory or site firmly on the path towards a sustainable, carbon-neutral future.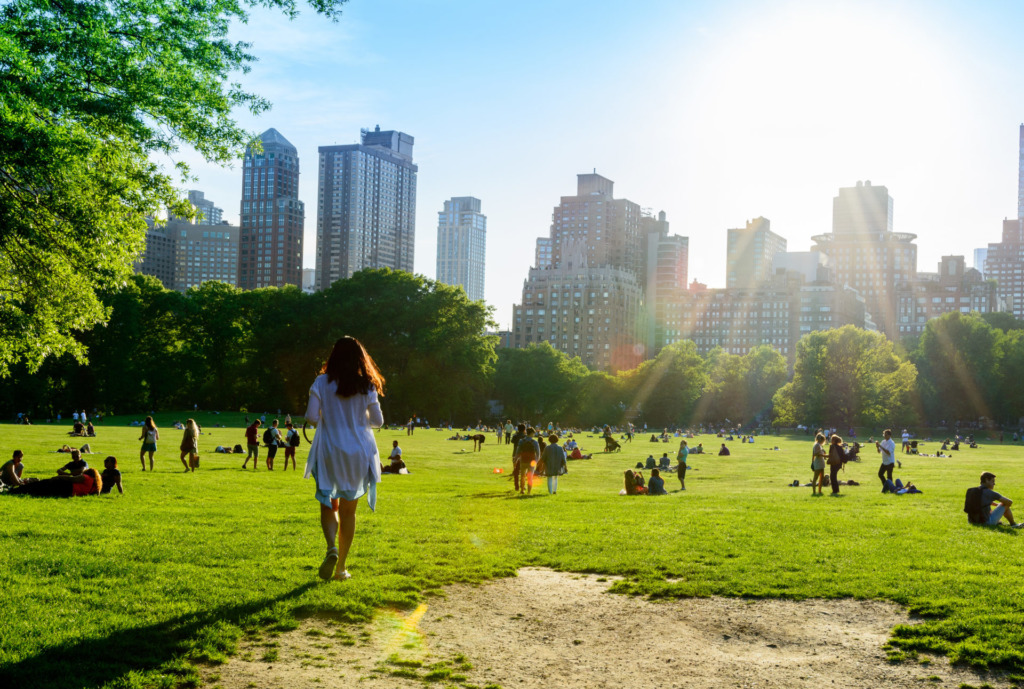 Scan to map performance
Our scanning technology maps out the overall performance of a city, territory or site in terms of infrastructure readiness and service efficiency. It considers six different, but complimentary areas that need careful balancing to make infrastructure fit for the future. Scores are given for each area, revealing the level of maturity along with strengths and weaknesses.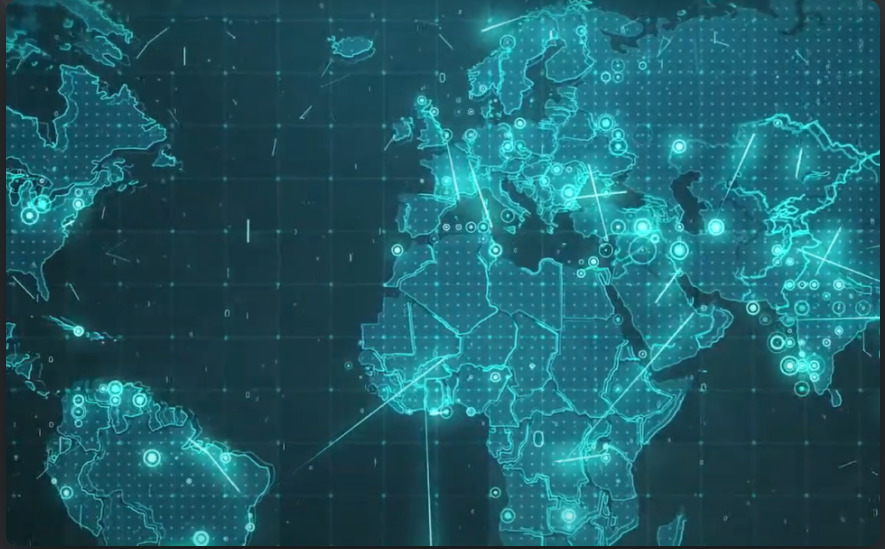 Glocal & Tested
360° SCANS are built to respond to big global challenges, but the solutions are tailored to your specific city, territory or site. It's 'glocal' engineering with tech that's been battle tested already in nearly 100 locations worldwide.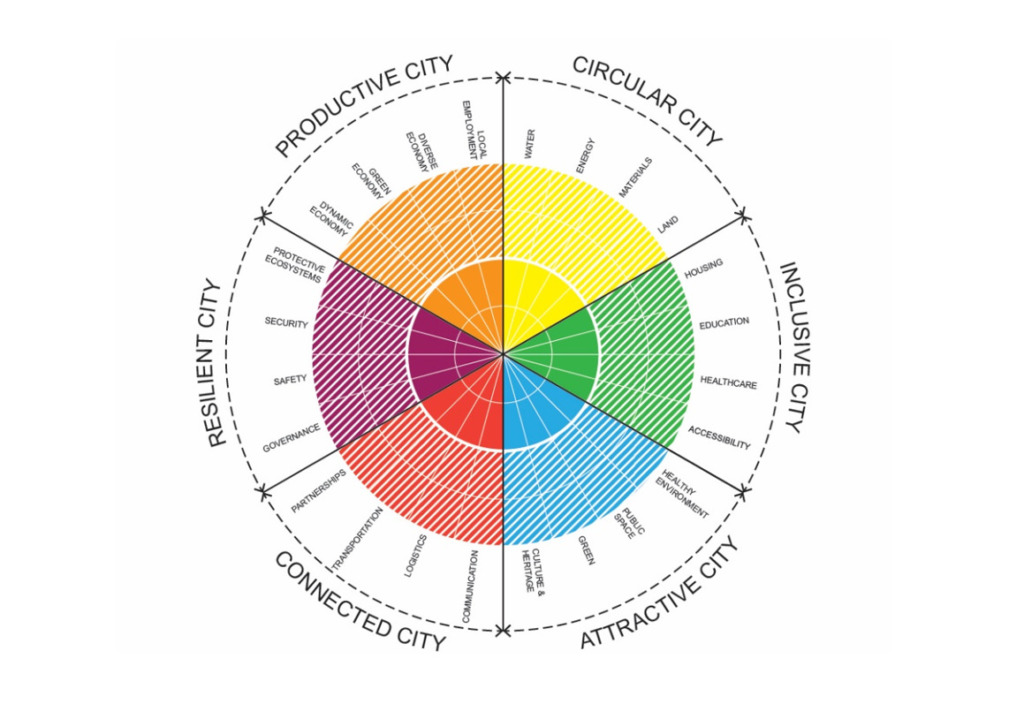 Easy & Free to start
Engineering is hard. But 360° SCANS are easy to use and free to start. It all begins by completing this quick questionnaire. The results will visualise your challenges in vibrant and illuminating ways, leading to solutions you never considered before. Zoom in, out and around the data with ease thanks to our user-friendly design.