A revolution for smarter engineering
Imagine if your engineering and construction teams could understand more easily where materials should be laid, where walls should meet, and where doors should be placed. If installation errors could be reduced and construction tasks executed faster.
This is the world we're engineering at Tractebel with our digital solutions. It brings together the power of Virtual Reality and Augmented Reality (AR) technology with Building Information Modelling (BIM) to ensure your project gets built right the first time.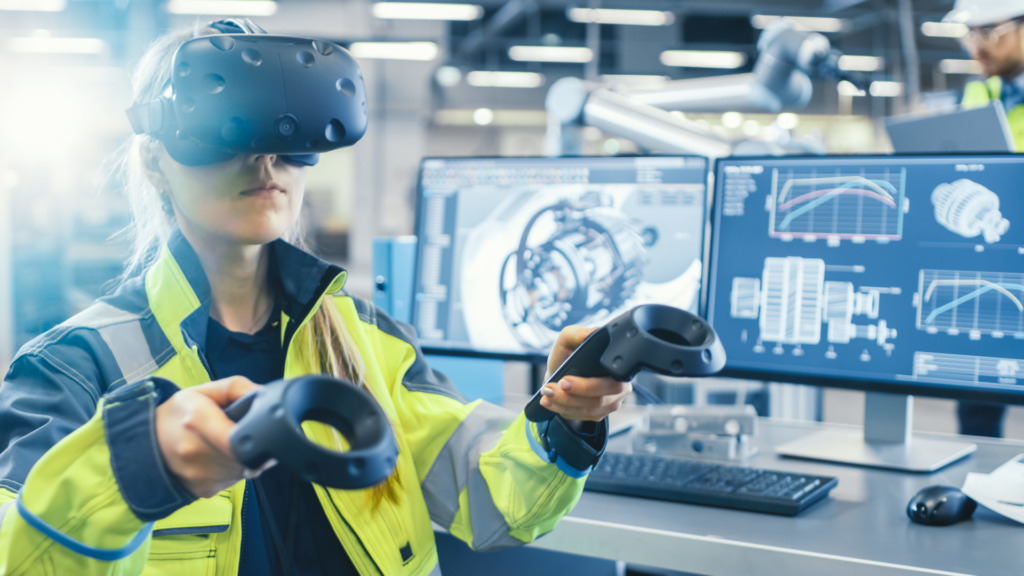 Capabilities to get it right the first time
Our digital solutions provide project teams with a digital replica for your project that can become your master on-site. It enables teams to: 
Perform conformity checks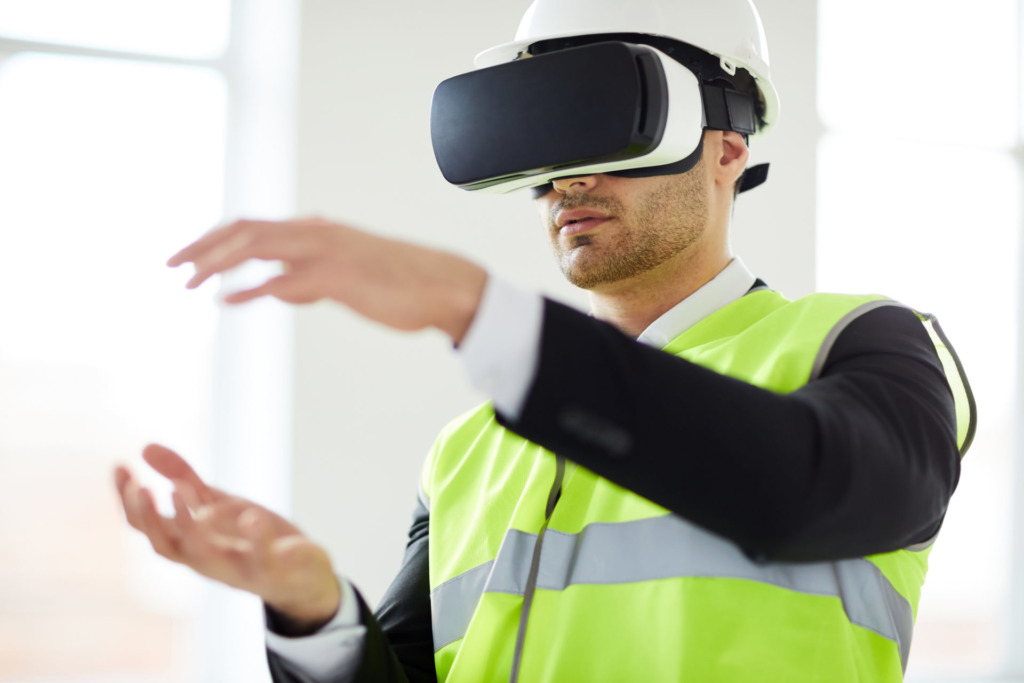 Engineer in a virtual, augmented world
Immerse your teams and partners in the virtual, augmented world of your project with our digital solutions. Engineer across the project life cycle like never before, from design and construction to operation and maintenance. Features enable your teams to:
Guarantee technical quality
Mitigate planning and cost risks
Interact, exchange and even train in virtual reality
Share and promote the project in immersive 3D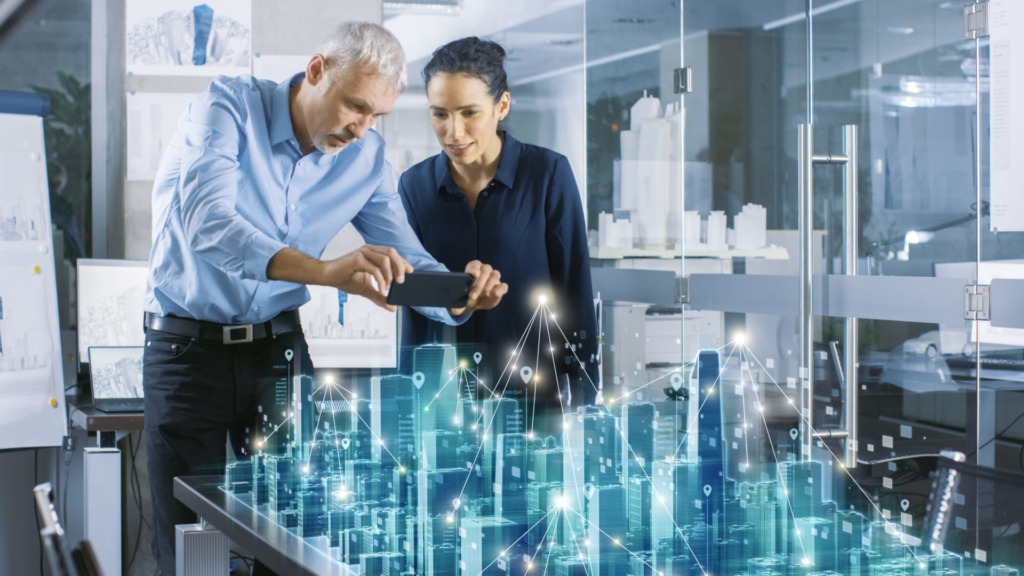 Engineer remotely like never before
There's remote collaboration for engineering teams. And then there's Tractebel. We're doing it with our suite of digital solutions. Our technology connects teams across sites in a virtual environment that's designed to enhance BIM processes and results. 
Now an engineer on-site can share their views in real-time with virtual teams operating from anywhere in the world. Key features enable your teams to:
Share and annotate content in real-time
Record videos and take photos
Meet, chat and share screens