Empowering wind entrepreneurs
Building wind farms in complex terrain is just that. Complex. That's where CFD computations come in. They identify wind characteristics from mast measurements to turbine locations. But CFD is time-intensive and expensive.
AutoCFD is a breakthrough service that automates the CFD process with our experts leading the way. Running CFD computations has never been so easy, efficient or affordable.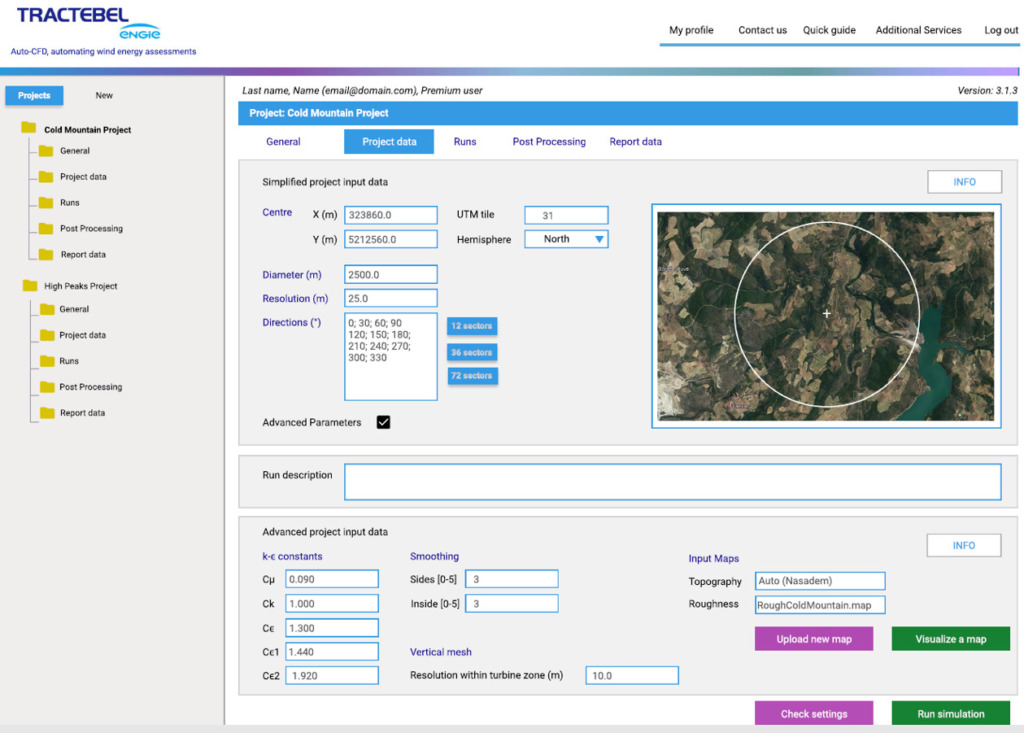 Leverage our expertise
There's no need to be a CFD expert or purchase expensive software. With our service, all we need to know is your wind farm location. We'll do the result, delivering results in standard industry format and as Excel tables. Running a computation can take as little as 24 hours.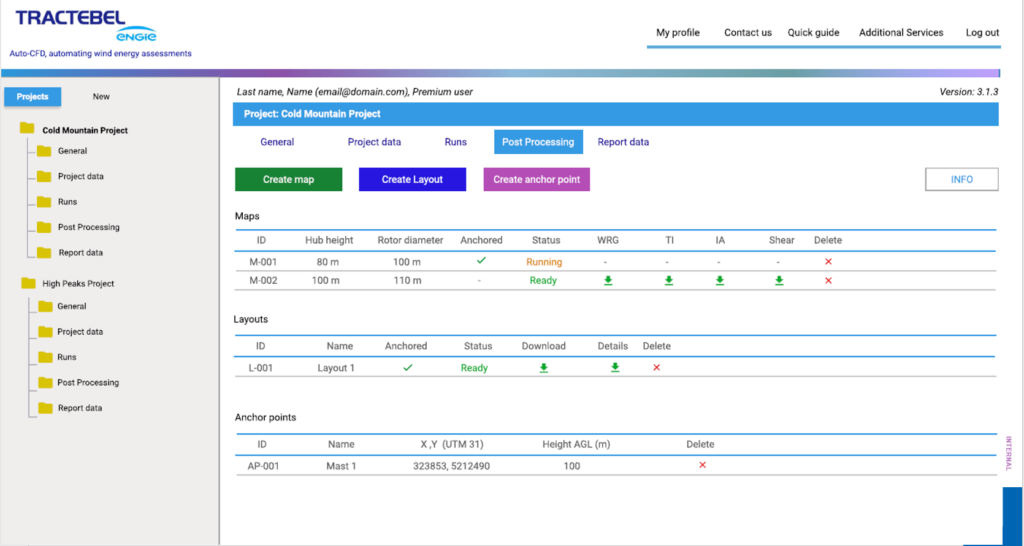 Automation in detail
Our AutoCFD service is based on algorithms and parameters selected by world-class CFD experts with decades of experience in renewables. You'll get results with automated meshing, automated parameterisation and convergence schemes.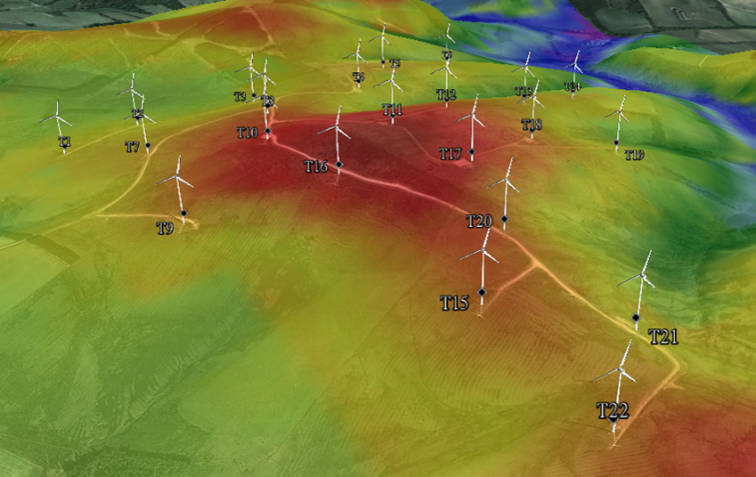 Optimised for speed and price
With parallelised cloud computations, we've optimised computational speed. It's a solution that's lowered the cost compared to standard CFD use, a development that's making CFD more accessible to wind entrepreneurs. By reducing uncertainties surrounding the energy yield, it's also easing project financing.
40%
cheaper than any other CFD solution
5
min needed to start your own CFD calculation
20%
less uncertain than linear wind flow models, to ease project financing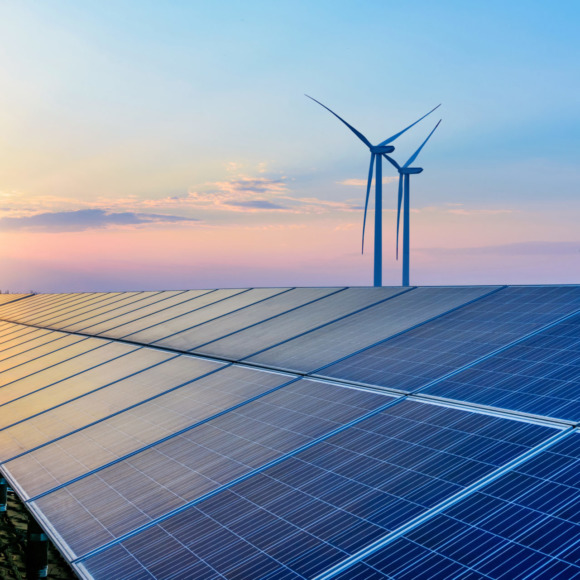 CFD calculations over a large complex area to optimize wind turbine production while avoiding areas unsuitable for wind turbine operation. Generation of wind resource grids (WRGs) and GIS maps of turbulence and inflow angle.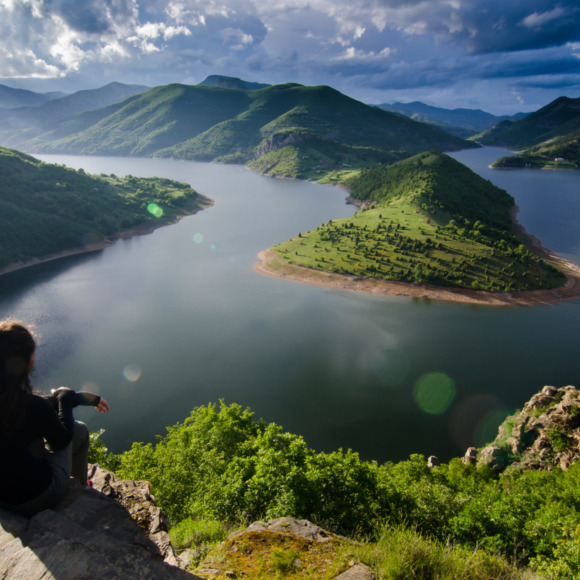 CFD calculations in complex and forested terrain to identify areas of reverse flow and optimize wind turbine production, and to generate wind resource grids to assess energy yield.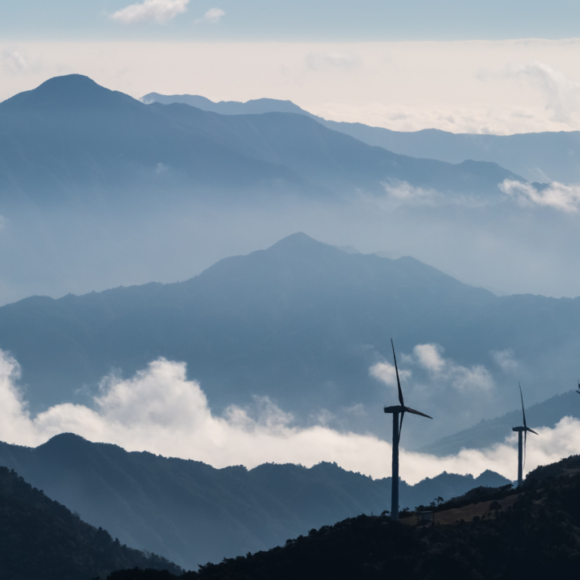 CFD calculations in mountainous terrain to minimize uncertainty on energy yield and assess wind turbine suitability. Generation of LiDAR conversion maps to optimize measurement locations and minimize project uncertainty.