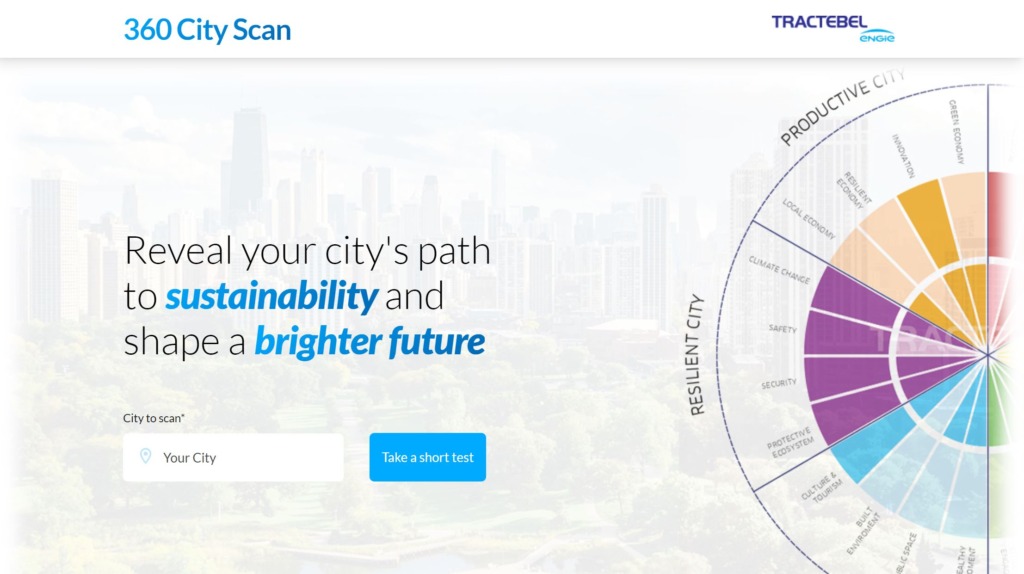 The 360° City Scan measures the readiness and service efficiency of cities, providing a roadmap to meet tomorrow's challenges today. Scans consider essential areas for cities, including:
Circularity
Inclusiveness
Attractivity
Productiveness
Resilience
Connectivity
Built for planners and developers of all kinds, 360° SCANS puts your city on the path towards a sustainable and carbon-neutral future.
Scans enabled the University to develop and prioritise solutions that build more resiliency into the campus in a warming city with increasingly scarce resources.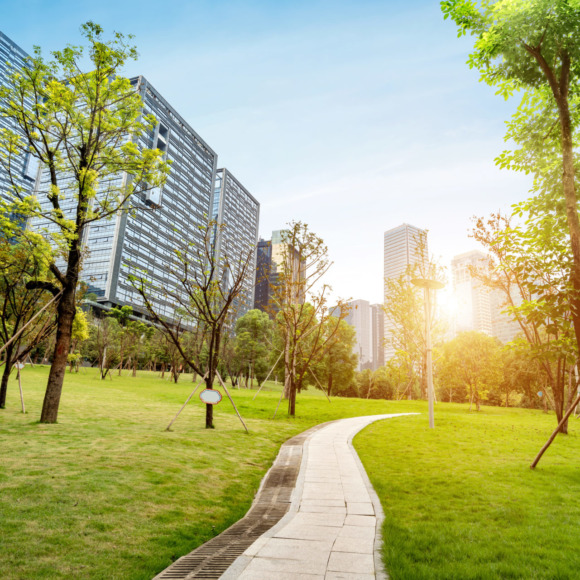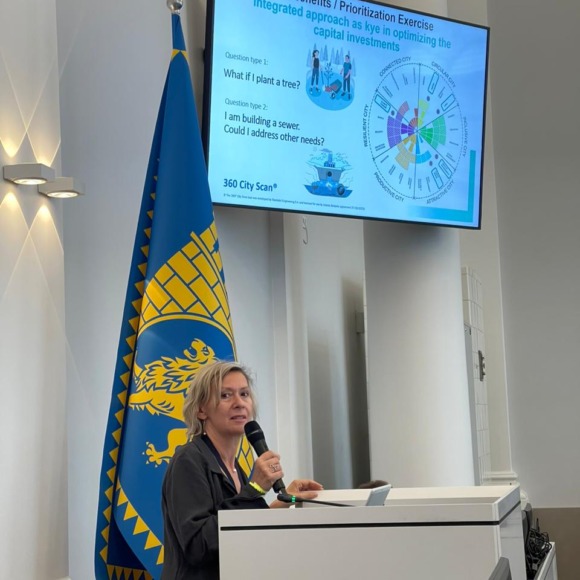 "I had the privilege of moderating a workshop on city sustainability at the Lviv Urban Forum, held in the stunning Lviv City Council hall with 40 representatives from Ukrainian municipalities. We explored the 360° City Scan by Tractebel, which was instrumental in explaining integration and identifying co-benefits."