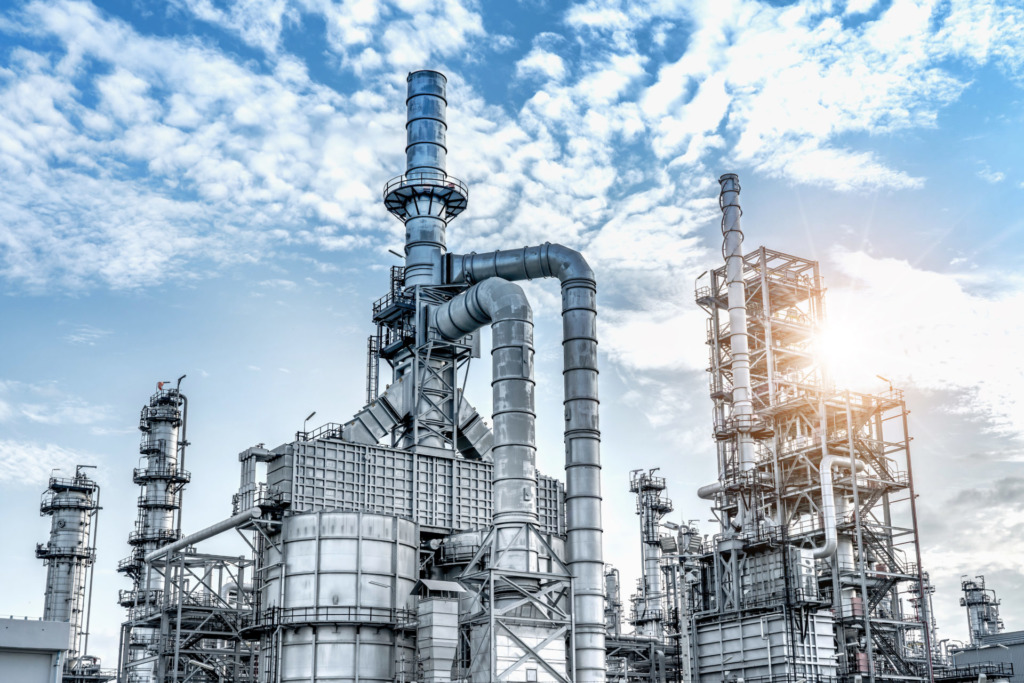 Running energy audits on industrial facilities considering buildings, processes, utilities, the potential for renewables and more.
As part of energy optimization, an energy audit was carried out on the entire automotive manufacturer site (industrial and office space). Energy optimization mainly focused on the installation of equipment.
As an energy consultant, Tractebel's mission consists of carrying out an energy audit, establishing an energy action plan (4 years) and ensuring the annual monitoring of KPIs in a monitoring report. In order to control the energy saving measures, a measurement method is offered per measure, in accordance with the IPMVP. This plan is specified in the energy action report. In the follow-up reports, the savings achieved are then verified, taking into account the guidelines included in the plan.