Make wind your partner during cycling races
MyRacewind is a breakthrough app that gives crucial insight into wind conditions during cycling races. It alerts riders for echelon risk from crosswinds as well as the location and strength of head and tailwinds.
The app has become a trusted forecasting solution for world-class cycling teams and race organizers. MyRacewind was pioneered by IMDC, a Tractebel subsidiary with global expertise in wind power and engineering.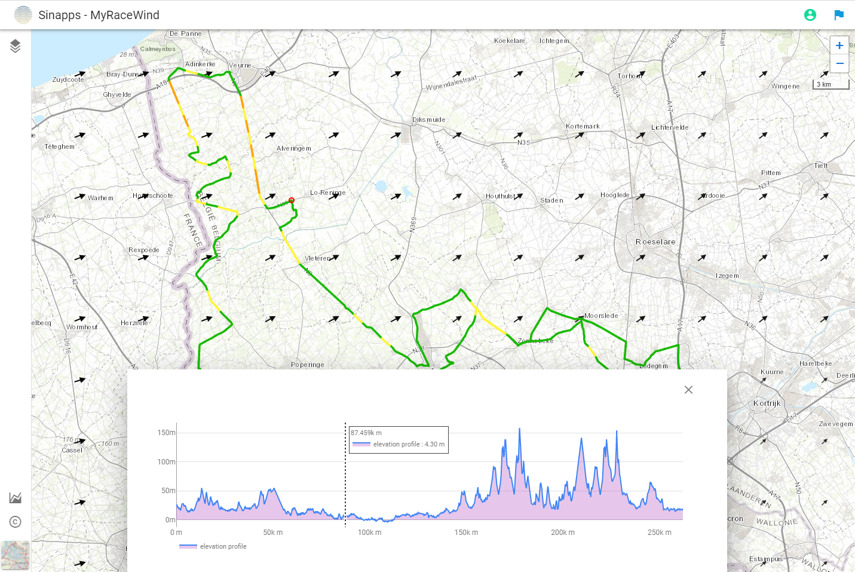 Accessible maps to win
Wind conditions can be crucial to determining victory during professional road cycling. MyRacewind creates a real-time map of a race course with hourly information regarding the key wind conditions along the course. It runs on multiple devices (pc, tablets and smartphone) and multiple platforms (iOS and Android) with insights not just for riders, but also for teams, race organizers and media.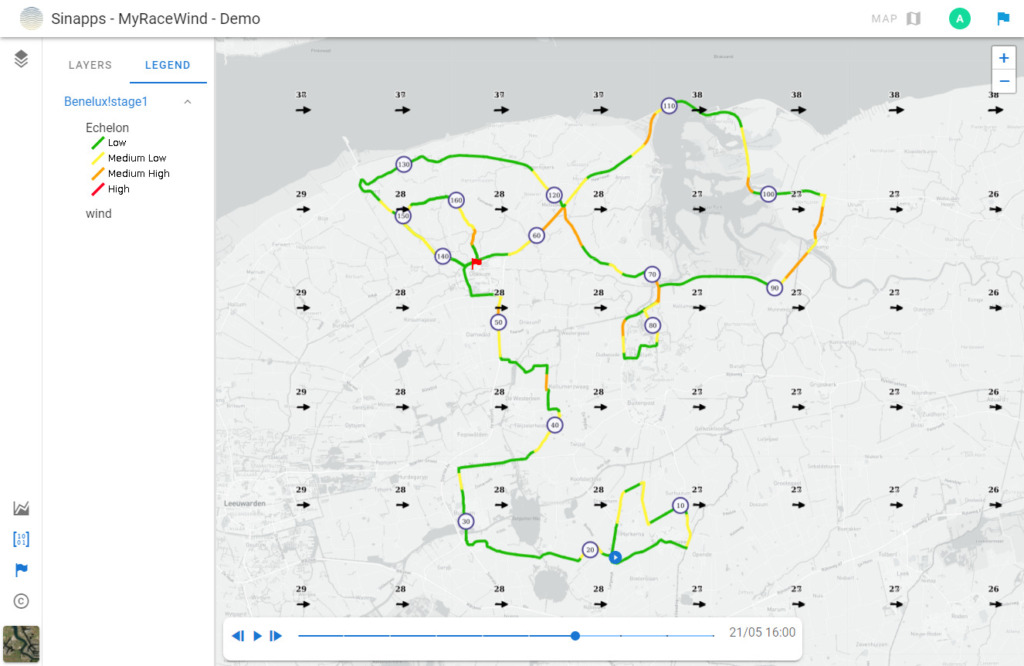 Mapping the echelon risk
MyRacewind produces a real-time map of this echelon risk along your cycling route so that riders and team managers are well prepared. The app only requires a GPX race track as input and is based on an algorithm that constantly evaluates four parameters along the track with great precision:

Wind speed
Wind direction
Slope
Landscape (open or closed)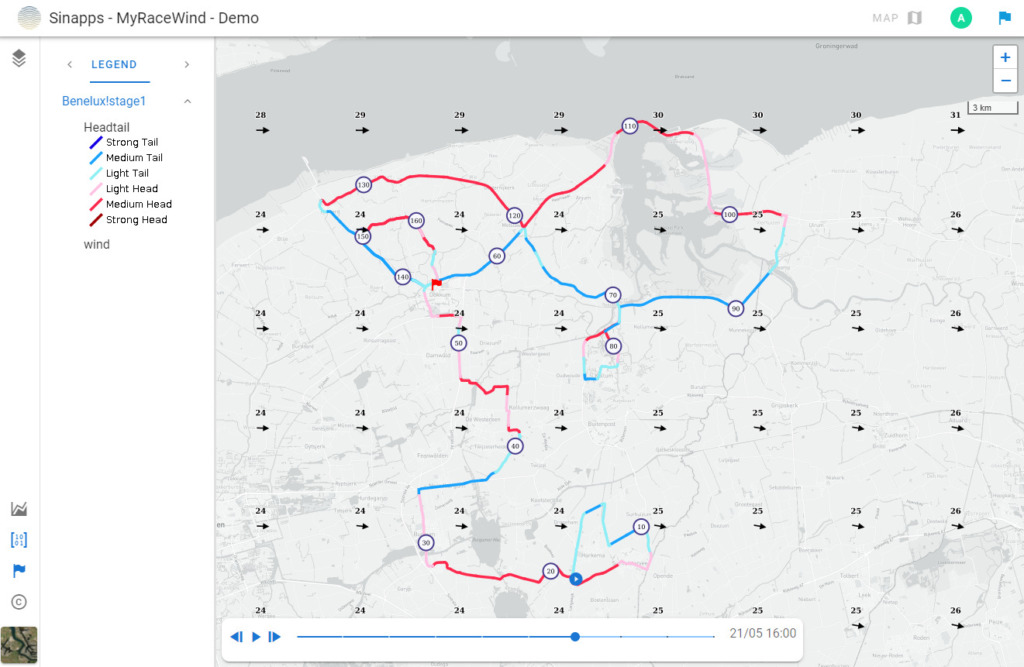 Forecasts at your speed
MyRacewind uses real-time wind forecasts that can predict conditions up to 10 days ahead of a race. Races can be followed hour by hour using the built-in time slider. With the geolocation option, riders can position themselves along the track for smart coordination with their teams and coaches.
Red colors on the map indicate the headwind, while blue colors represent the tailwind. The darker the color, the more head- or tailwind is predicted.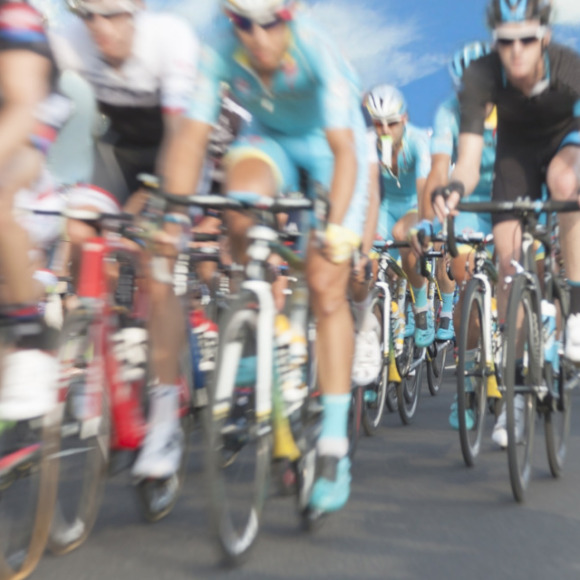 The road between Bruges and De Panne was the perfect place to test MyRacewind. It helped the organizers to bring new technological inputs and gamification into the race. The accuracy and usefulness of the app was praised several times by the reporters during the broadcast on the main Belgian sport TV channel Sporza.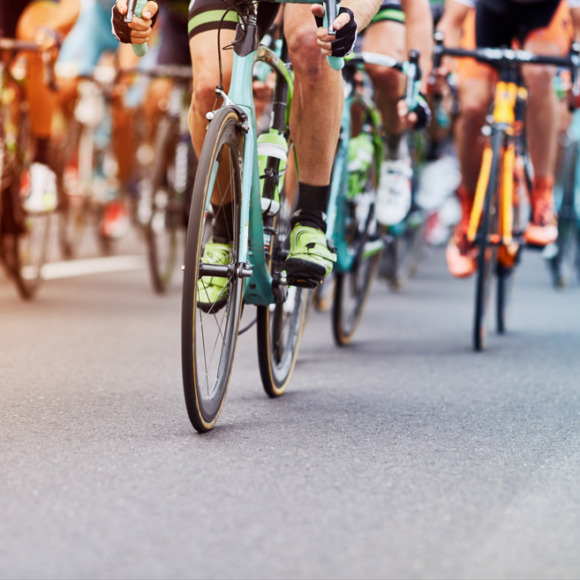 The team managers use the app during the team briefing upfront the race and also during the race to give the riders instructions through real-time radio communication.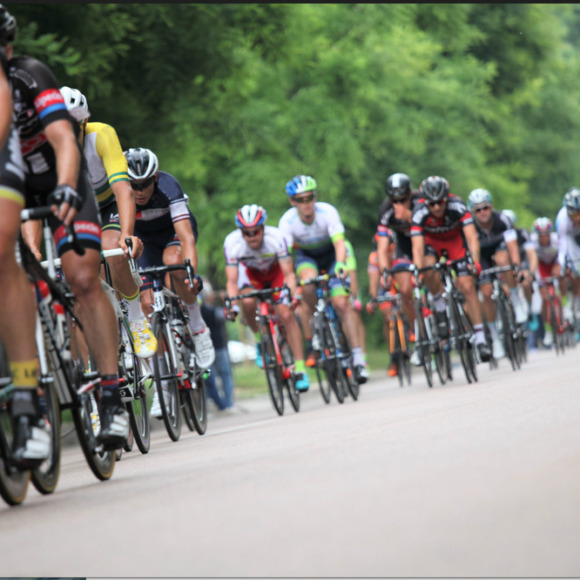 "Wind becomes a cyclists ally with MyRacewind."