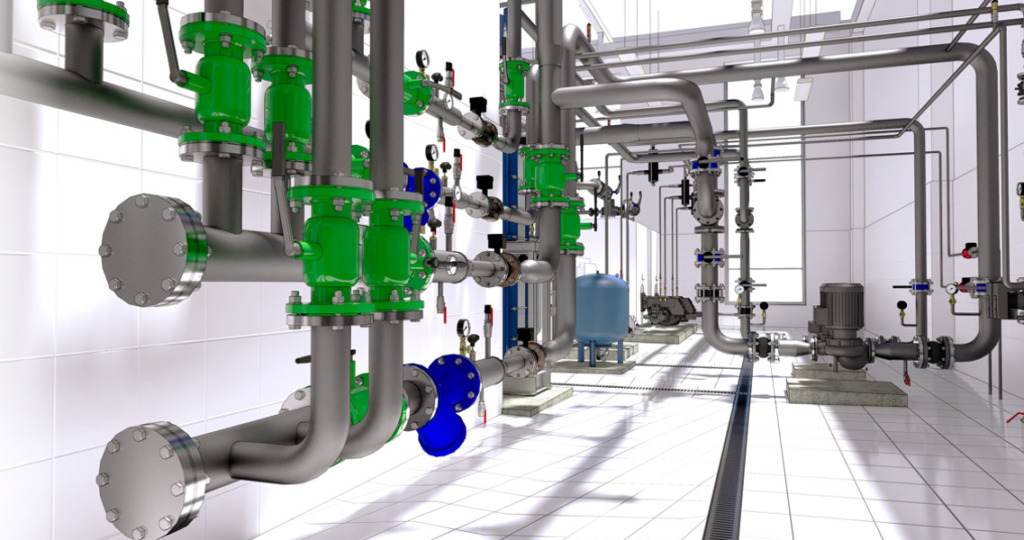 Multidisciplinary engineering teams on complex projects needed a solution to enhance collaboration during CAD and BIM modeling. We've designed and built one that opens up a whole new world of collaboration.
Now, your teams can export data from powerful tools such as MicroStation™ and OpenPlant™ into Industry Foundation Classes (IFC) files. The IFC file generated can be read by any CAD or BIM engineering software with IFC import capability.
It's yet another solution that reflects Tractebel's commitment to open and interoperable digital engineering.